Greek salad is the perfect meal on a hot summer day, with a tall glass of lemonade, or smoothie to really cool you down. It's a very easy and quick meal to make and we have the recipe right here. Read on for more.
Greek salad
The most obvious difference between a Greek salad and a traditional garden salad is probably the way it is prepared. You'll notice that the ingredient used in the Greek salad are all finely chopped unlike other salads where the ingredients are somewhat large and chunky. Another difference is the sauce, while there are many variations for the traditional option, the Greek uses an olive oil mix drizzles on the salad and not usually served on the side.
Ingredients:
ground black pepper to taste
Directions: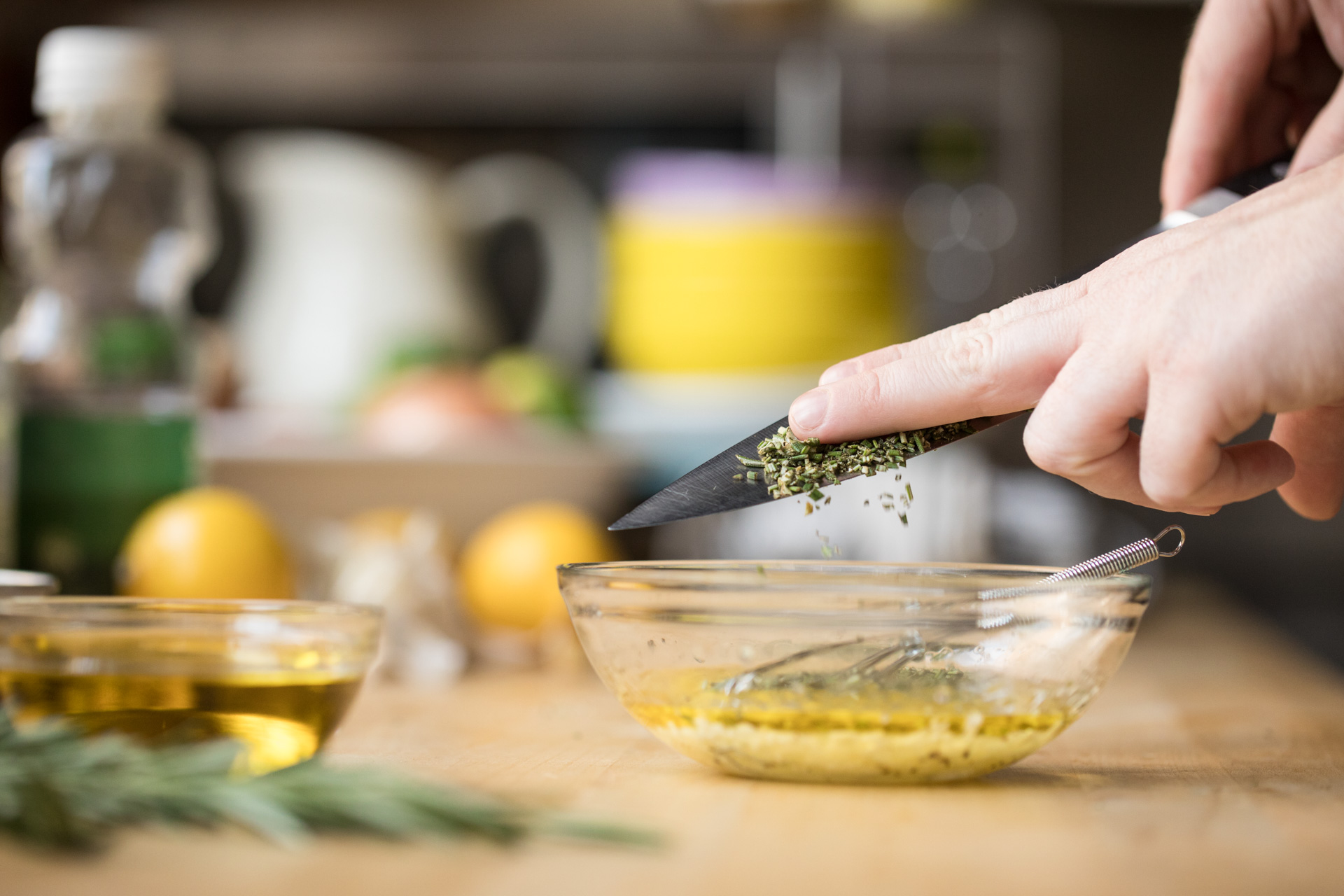 1.In a large salad bowl, add the already finely chopped bell peppers, tomatoes, olives, Romaine, onion, cucumber and cheese.
2.The next step is to add the oregano, black pepper, olive oil, and lemon juice in a small dish and whisk together. Then, pour this dressing over your salad and toss lightly.
Once you're done tossing you can serve this delicious Greek salad. Check out this video tutorial from All Recipes here .
Did you already try out this Greek Salad recipe? Tell us all about it in the comment section below. We love getting feedback from you, good or bad!
More healthy recipes you might have missed