Throw all of your favorite ingredients in a baking pan to create any one of these spectacular dump cake recipes.
10 Dump Cake Recipes To Satisfy Your Sweet Tooth
After a long day at work, sometimes you're just too tired to prepare a time-consuming dinner and dessert for the entire family. While there are loads of quick and easy recipes for the main course, desserts are a whole other beast. Cheesecake, peach cobbler, apple pie and healthy oatmeal chocolate chip cookies will all consume your time, so wouldn't it be incredible to catch a break with some easy-to-make desserts?!
That's where dump cakes come in. While the name may not sound enticing, all you need to do is literally dump your ingredients into a baking pan (without stirring) and stick it in the oven. That's it! If you're interested in some simple desserts we've got 10 dump cake recipes for you to try out using ingredients such as blueberries, peaches and chocolate. Pair each dump cake with vanilla ice cream and you've got yourself perfection!
1. Caramel Apple Dump Cake
A scoop of vanilla ice cream and caramel sauce on this apple dump cake make it a major game changer. Get the recipe here.
2. Blueberry Dump Cake
A simple blueberry dump cake your kids will love! Check the recipe here.
3. Peaches and Cream Dump Cake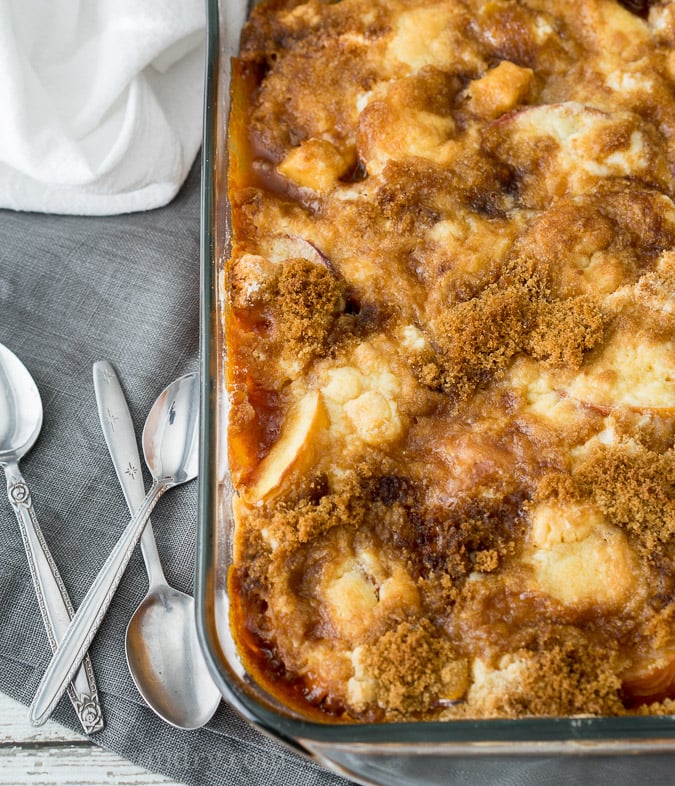 An easy dump cake recipe packed with the heavenly goodness of peaches and cream cheese. Grab the recipe here.
4. Death by Chocolate Slow Cooker Dump Cake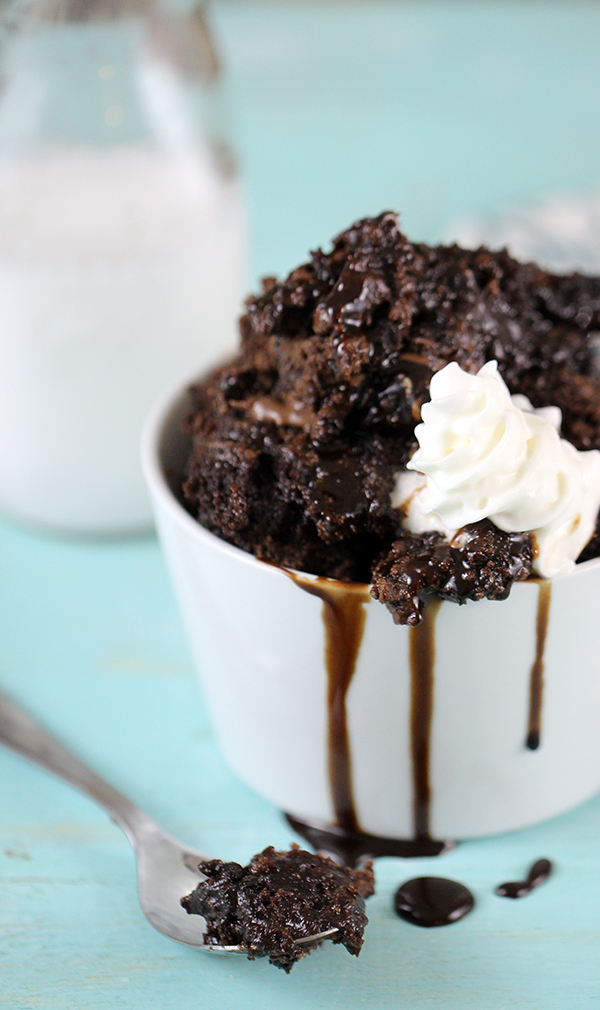 Chocolate overload. Here's the recipe.
5. Pineapple-Coconut Dump Cake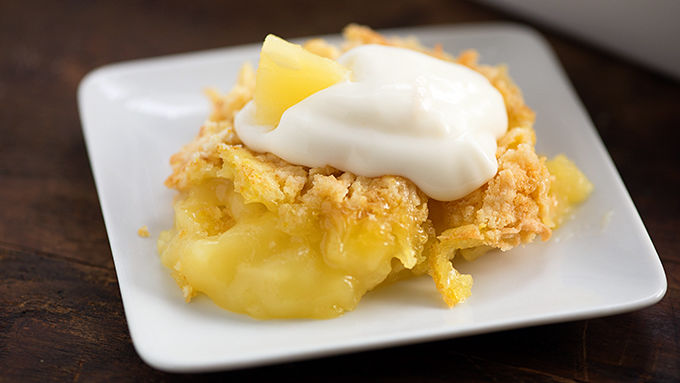 The perfect summer dump cake. Check it out here.
6. Strawberry Dump Cake
This no-hassle strawberry dump cake recipe makes the ultimate dessert. Learn how to make it here.
7. Pumpkin Dump Cake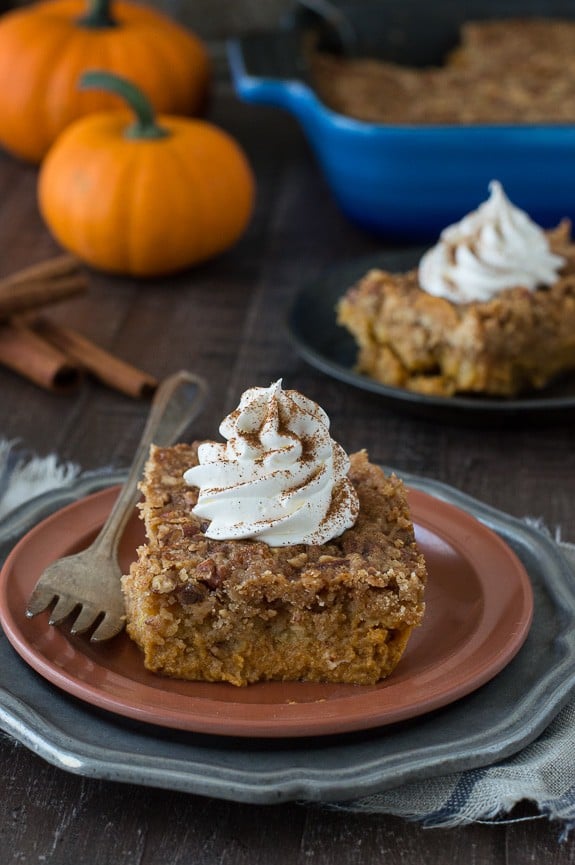 A fall-inspired dessert you can make all year 'round. Grab the recipe here.
8. Black Forest Dump Cake
A rich-chocolate dessert that takes almost no time at all to prepare. Full recipe.
9. Cranberry Cobbler Dump Cake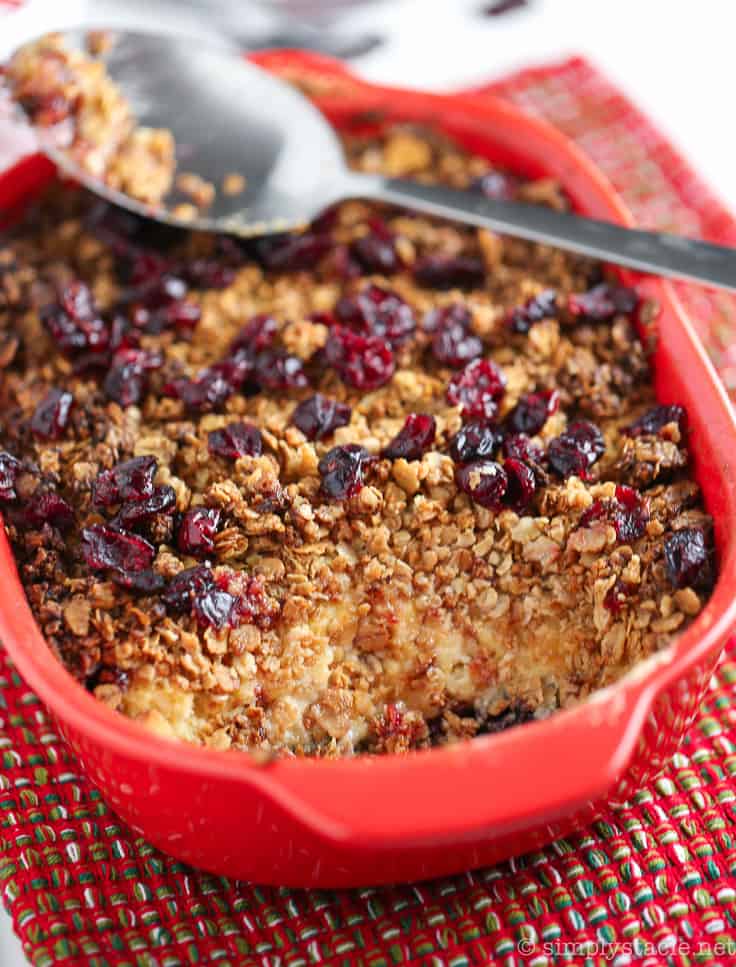 Make a splash at Thanksgiving with this cranberry cobbler dump cake. Recipe.
10. Banana Split Dump Cake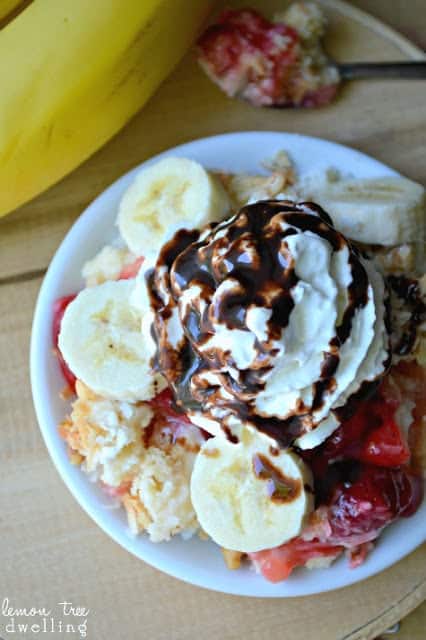 A banana split dump cake that your children will fall in love with! Check it out here.
What do you think of these dump cake recipes? Which recipe are you planning to try? Share your experience with us in the comment section below.
Related Posts:
Don't forget to keep in touch, foodies!
Sign up for our newsletter here!
Also, make sure to follow us on social media too: