The best casserole recipes, packed with creamy mac and cheese, lemon chicken pasta, meatball subs and more.
14 Best Casserole Recipes
14 Best Casserole Recipes That Will Feed A Crowd
Layer upon layer of your favorite and most delicious ingredients sounds great right? Well, that's basically what a casserole is. While casseroles usually consist of chicken, fish and vegetables, you can pretty much throw (almost) anything into a casserole and make one heck of a meal that will not only feed you, but satisfy an entire crowd. If you're looking for some new and unique casserole dishes to put into your life, we've got 14 of the best casserole recipes that you'll definitely love.
1. Zesty Sloppy Joe Casserole
A sloppy joe casserole with a hint of spiciness that takes less than 30 minutes to toss together. A great meal for when the weather cools. Recipe.
2. Creamy Macaroni and Cheese Casserole
Do you love cheese? Well then this is the casserole for you! Mac and cheese overload! Grab the recipe here.
3. Healthy Mexican Casserole with Roasted Corn and Peppers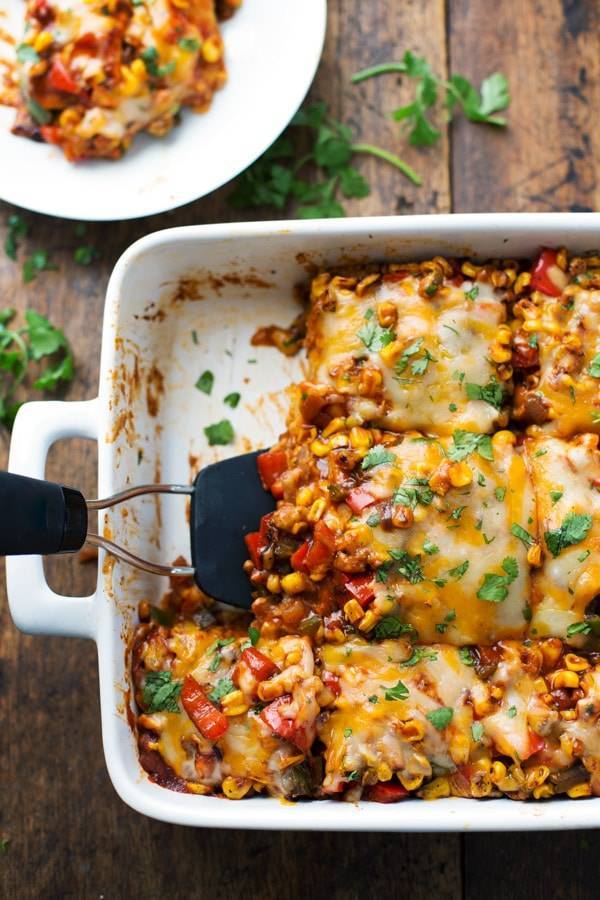 A gluten-free Mexican casserole loaded with layers of corn tortillas, refried beans, roasted corn and peppers, enchilada sauce and cheese. Full recipe.
4. Chicken Tetrazzini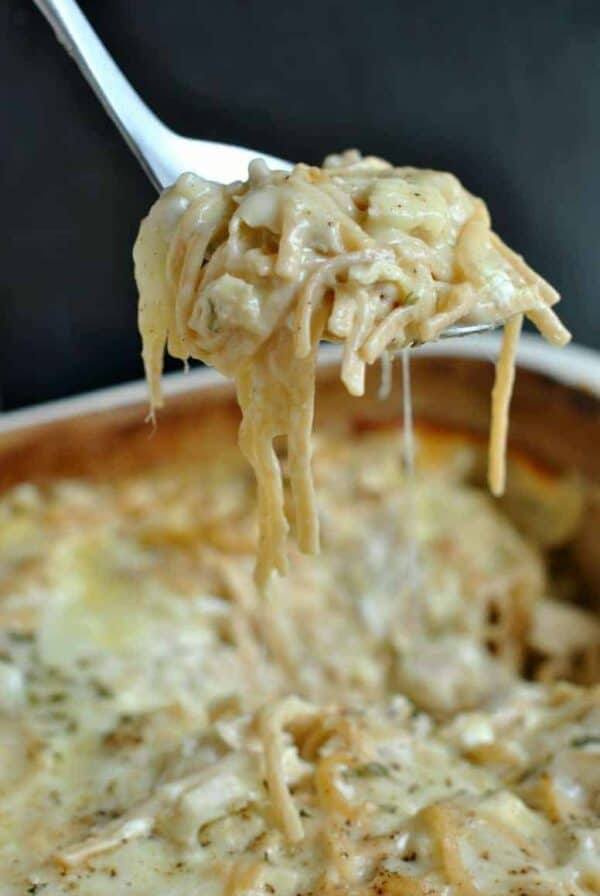 A perfect go-to recipe to make for a family get-together or even for a simple dinner. You'll love this chicken terazzini! Check it out here.
5. Tater Tot Casserole
Transform a simple tater tot recipe into a delicious dish that can feed the whole gang. Just add mushroom soup, beef, cheese and seasoning to make this monster of a meal. Recipe.
6. Lemon Chicken Pasta Bake
This is a pasta bake version of the classic lemon chicken, with just as much flavor but a whole lot easier to prep. Get the recipe here.
7. Deep Dish Pizza Casserole
Forget about delivery and make this cheesy and yummy pizza casserole instead! Grab the recipe here.
8. Pumpkin French Toast Casserole
A make-ahead pumpkin French toast casserole topped with pecan streusel. A wonderful dessert that makes a great fall breakfast. See full recipe here.
9. Southern Style Squash Casserole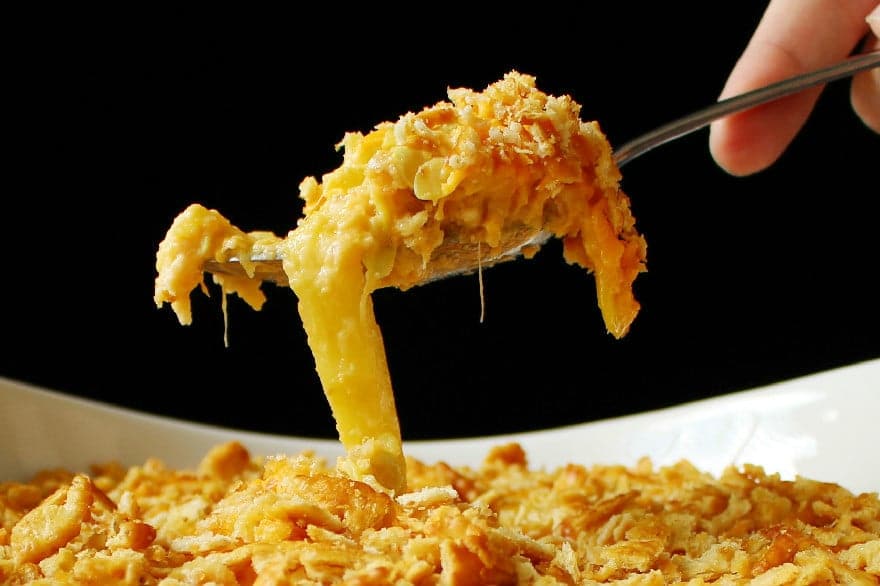 A classic Southern-style squash casserole recipe made with just four simple ingredients! Check it out here.
10. Beef and Bean Enchilada Casserole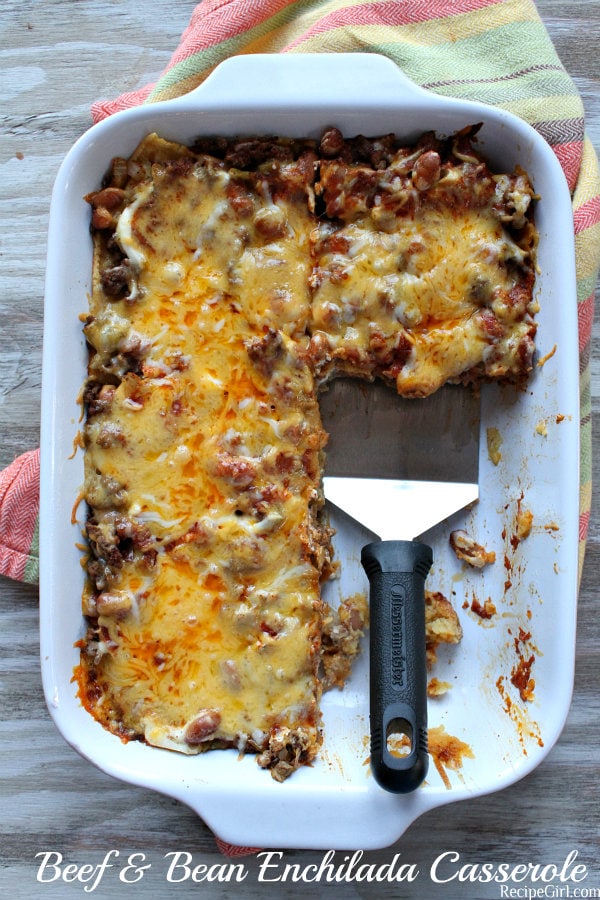 Prepare an easy, beefy and hearty dinner with this beef and bean enchilada casserole. Get the recipe here.
11. Chicken Noodle Soup Casserole
This is a creamy chicken noodle soup perfectly baked in a casserole. A great comfort food to get cozy with during those breezy nights. Get the recipe here.
12. Meatball Sub Casserole
From a few simple ingredients to a wonderful dish, this meatball sub casserole is what's missing from your life. Recipe.
13. Spinach and Artichoke Ravioli Bake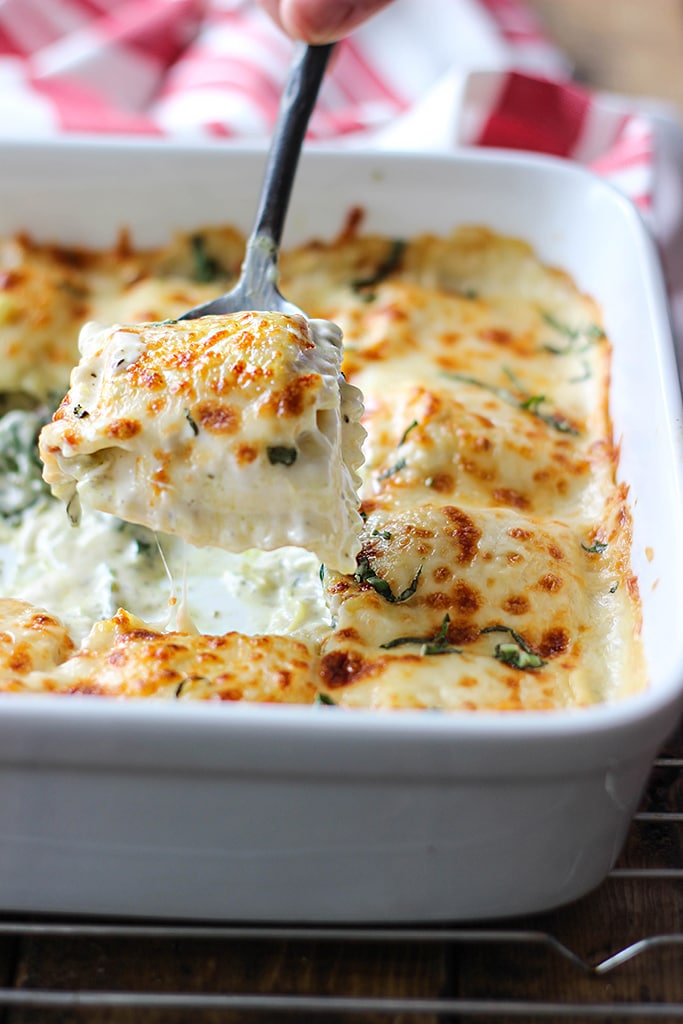 Make this casserole dish your weeknight meal! Enjoy a dollop of ravioli smothered in a rich, creamy Alfredo sauce, layered with a spinach and artichoke pesto mix. Check it out here.
14. Sweet Potato Casserole with Marshmallows
What makes this sweet potato casserole heavenly is the layer of marshmallows, toasted to perfection. Grab the recipe here.
What do you think of these best casserole recipes? Which recipe are you planning to try? Share your experience with us in the comment section below.
Related Posts: 
Don't forget to keep in touch, foodies!
Sign up for our newsletter here!
Also, make sure to follow us on social media too: