Stay cool and healthy with these delicious smoothie recipes made from pineapple, mango, peach, strawberries, kiwi and more.
11 Delicious Smoothie Recipes You Need to Try
Nothing is more refreshing and satisfying than gulping down a yummy smoothie made from all of your favorite fruits and vegetables. Smoothies make a great snack (and even full meal) for breakfast, lunch and dinner thanks to the energy they give your body and mind throughout the day. If you need a healthy dose of fruit smoothies in your life, we've got just under a dozen delicious smoothie recipes for you to try out. Check them out below!
1. Tropical Fruit Breakfast Smoothie
A layered smoothie with lots of island vibes and a dash of summer feels. Get the recipe here.
2. Strawberry Key Lime Banana Protein Smoothie
A velvety strawberry and banana smoothie with a kiss of freshness from key limes. Check it out here.
3. Pumpkin Pie Protein Smoothie
A classic pumpkin pie…in smoothie form. Here's the recipe.
4. Cranberry Orange Smoothie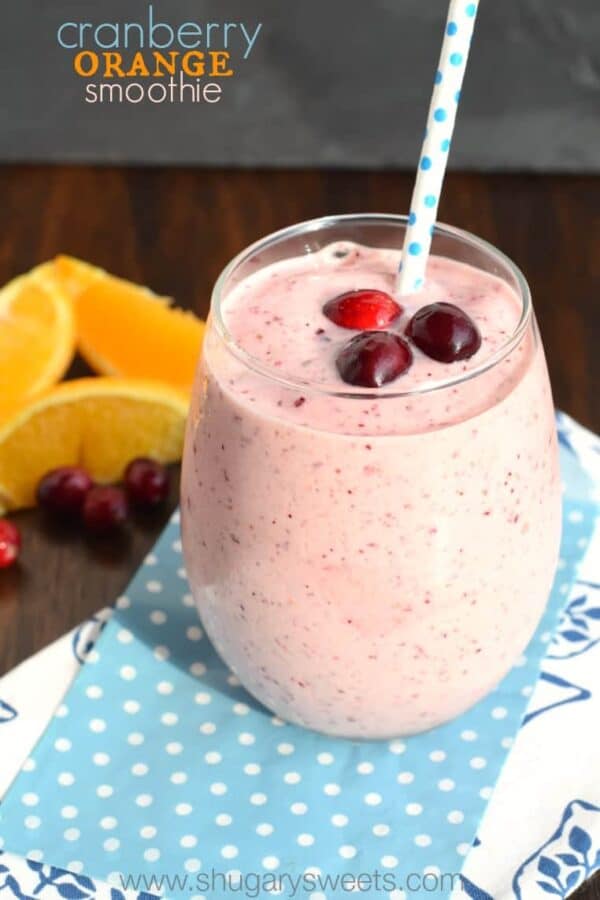 A citrus-y smoothie with a hint of a tangy taste thanks to cranberries. Grab the recipe here.
5. Blueberry Muffin Smoothie
Start your day off right with this delicious blueberry muffin smoothie. It's a healthy, gluten-free smoothie that will keep you full hours after eating. Full recipe.
6. Pineapple Peach Mango Green Smoothie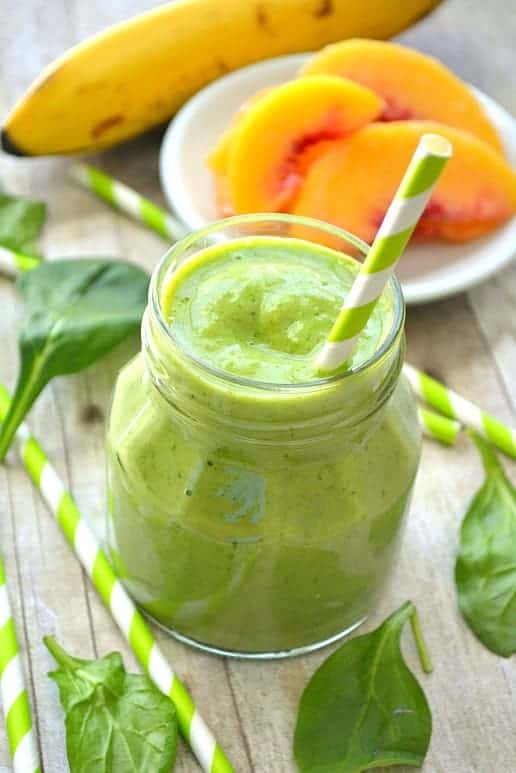 This pineapple peach mango green smoothie screams for SUMMER. Get the recipe here.
7. Skinny Chocolate Peanut Butter Banana Shake
Enjoy this chocolate peanut butter banana smoothie without the shame of ruining your diet. Here's the recipe.
8. Carrot Pineapple Smoothie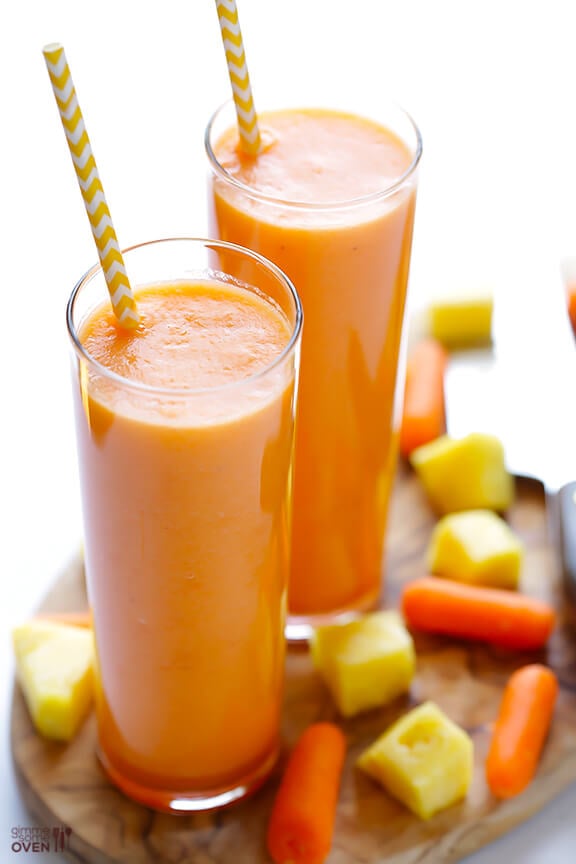 Sip a refreshing and yummy carrot pineapple smoothie to help keep your skin looking healthy! Recipe here.
9. Green Kiwi Smoothie
This kiwi smoothie recipe sneaks in a couple handfuls of fresh spinach. It's rich and so darn tasty the kiddos won't even notice the veggies. Full recipe.
10.

Strawberry Banana Pineapple Smoothie
I pinkie promise you'll love this smoothie recipe so much you'll whip it up for breakfast, lunch AND dinner. Grab the recipe here.
11. Tropical Cilantro Smoothie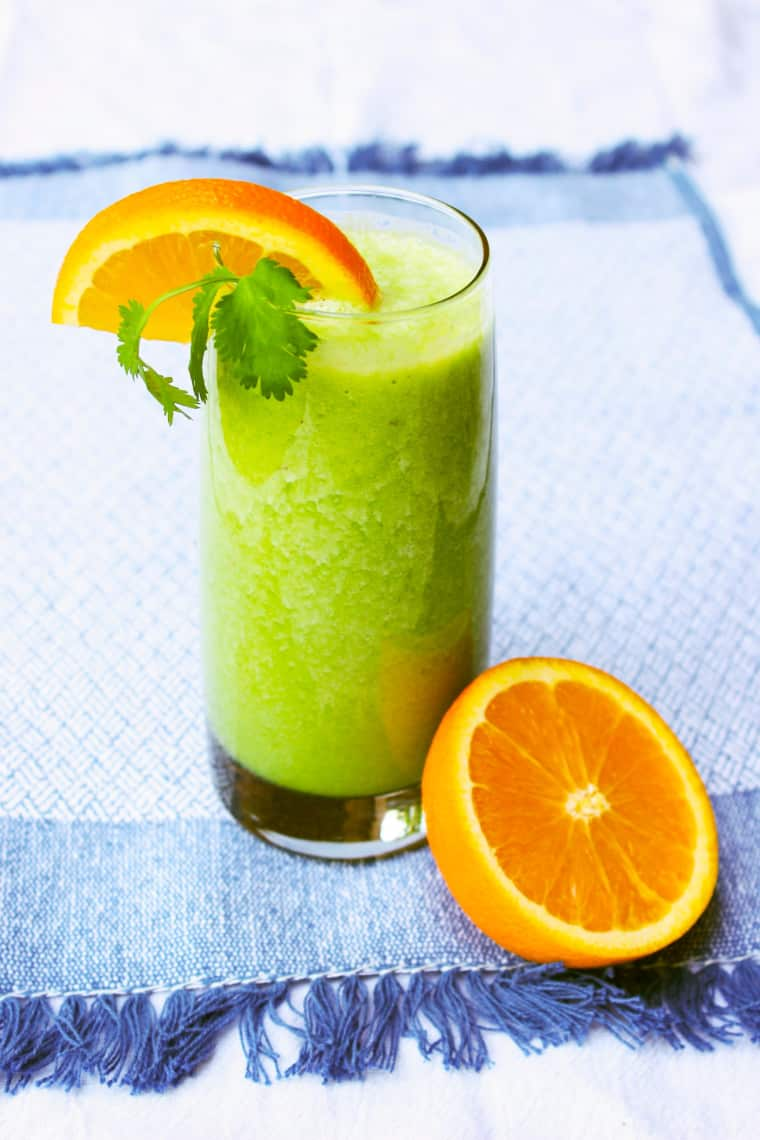 A thick and frothy smoothie made with cilantro, chilled pineapple, banana, and orange juice. This healthy recipe is perfect for a snack or breakfast on-the-go. Check it out here.
What do you think of these smoothie recipes? Which recipe are you planning to try? Share your experience with us in the comment section below.
Related Posts: