Did you know make ahead freezer meals can last not only for a week, but for few months when done right? Check out these recipes that will make meal prep a breeze.
Make Ahead Freezer Meals To Make Your Life Easier
Avoid fast food or store-bought frozen meals by preparing your own make ahead freezer meals. With this method, you can prepare your weekly meals in a single day and portion everything for the week (or even a few weeks) ahead. These recipes can help you worry less about eating well and focus more on life's daily little demands.
1. Freezer Breakfast Sandwiches
Make mornings easier with these no-frills, make-ahead breakfast sandwiches. This recipe uses only four ingredients: eggs, English muffins, cheese, and sliced meat, such as ham or sausage. Simply scramble the eggs, then combine with the other ingredients in an aluminum foil-lined baking pan. Bake for about 10-15 minutes, then let them cool before storing in the freezer.
2. Freezer Breakfast Burritos
If you're in the mood for a heavy breakfast, try this make-ahead freezer breakfast burrito recipe. Packed with eggs, sausage, chilies, and cheese, and wrapped in a warm tortilla, these burritos will certainly be a welcome treat that will make busy weekday mornings easier for you and your family.
3. Easy Freezer Pancakes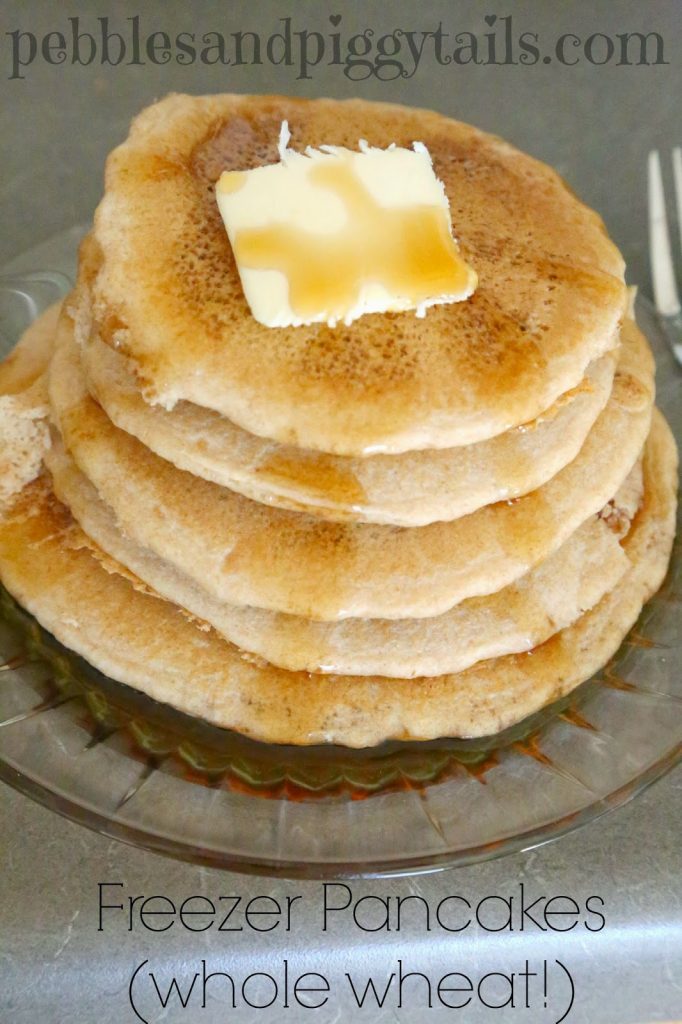 What could be more quintessential breakfast food than fluffy pancakes? It's a godsend they also happen to be a make-ahead freezer meal that can last in the freezer for up to three months. If you're planning to reheat your pancakes, simply thaw them overnight, then pop in the microwave for a few seconds.
4. Homemade Chicken Pot Pie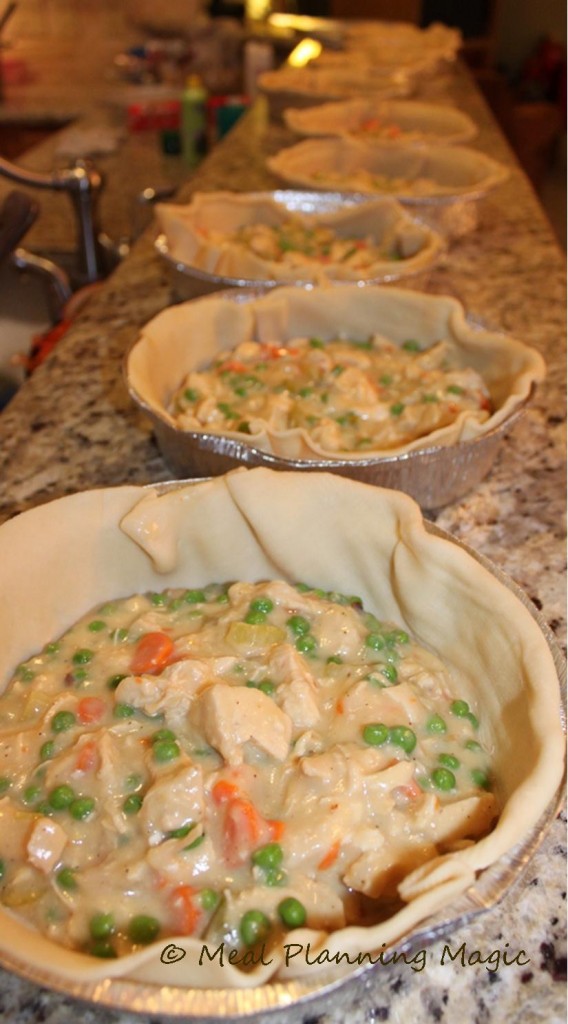 If you're really in a pinch, you can use store-bought pie crusts for this chicken pot pie recipe, but feel free to make your own if you have more time to spare. When it comes to freezing, this dish will work well whether the filling and crusts are separated or even if the pie is already assembled.
5. Freezer Beef and Bean Burritos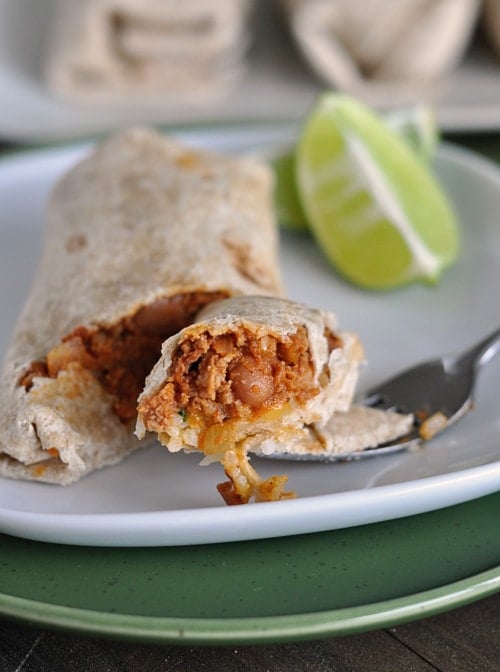 This simple burrito recipe combines savory ground beef and pinto beans that will make a perfect companion to movie night. After cooking, prepare each burrito for freezing by wrapping them in plastic wrap before placing in freezer bags. To reheat, just pop them in the microwave for about 1-2 minutes.
6. Baked Ziti Make Ahead Freezer Meals
If you love cheese, then this delicious baked ziti is for you since it combines cream cheese and cheddar cheese. This easy recipe only calls for boxed pasta, ground beef, and pasta sauce. To prepare for freezing, simply cook the pasta according to the box instructions and combine the other ingredients in a pan. When you're ready to reheat, simply thaw and bake for 35-45 minutes.
7. Make Ahead Spaghetti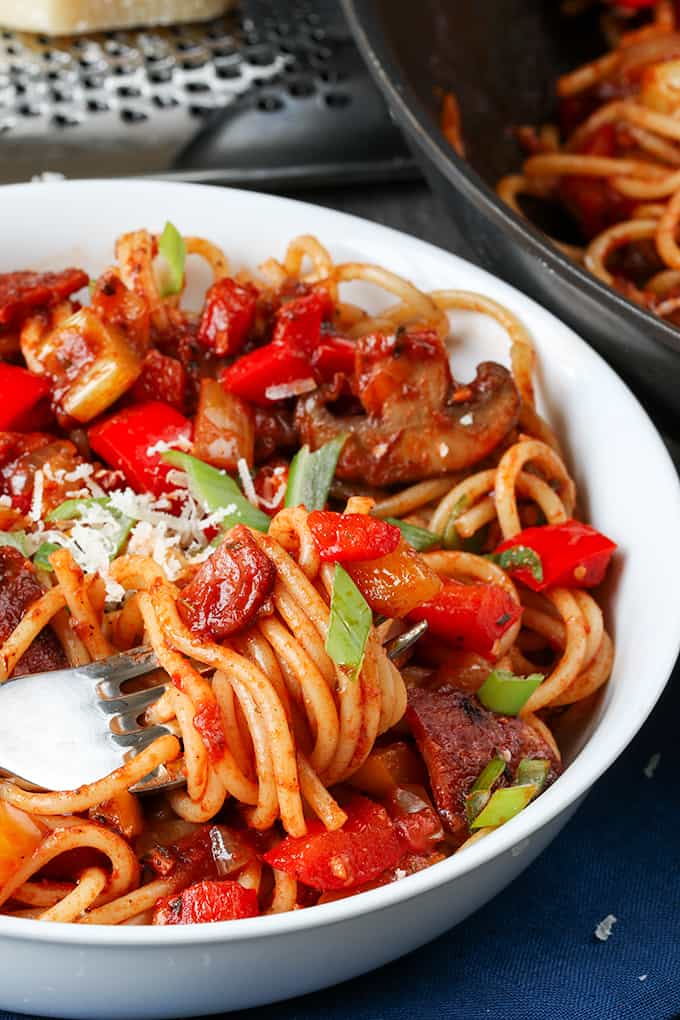 This make-ahead spaghetti recipe is loaded with savory ingredients such as bacon rashers, which you can substitute with anything from chorizo to green peas. Just cook the pasta the usual way, then cook in a skillet with the other ingredients. Divide into portions, then freeze after the dish has cooled.
8. Easy Freeze Lasagna Rollups
This easy freeze lasagna rollups recipe is so easy to make and can be prepped and cooked in less than two hours. Having them as individual rollups also makes portioning easier. Filled with tasty ingredients, such as ricotta, Parmesan cheese, and ground beef, this dish will make a delicious packed lunch or a nice dinner when you're super busy.
9. Twenty-Minute Tuscan Pasta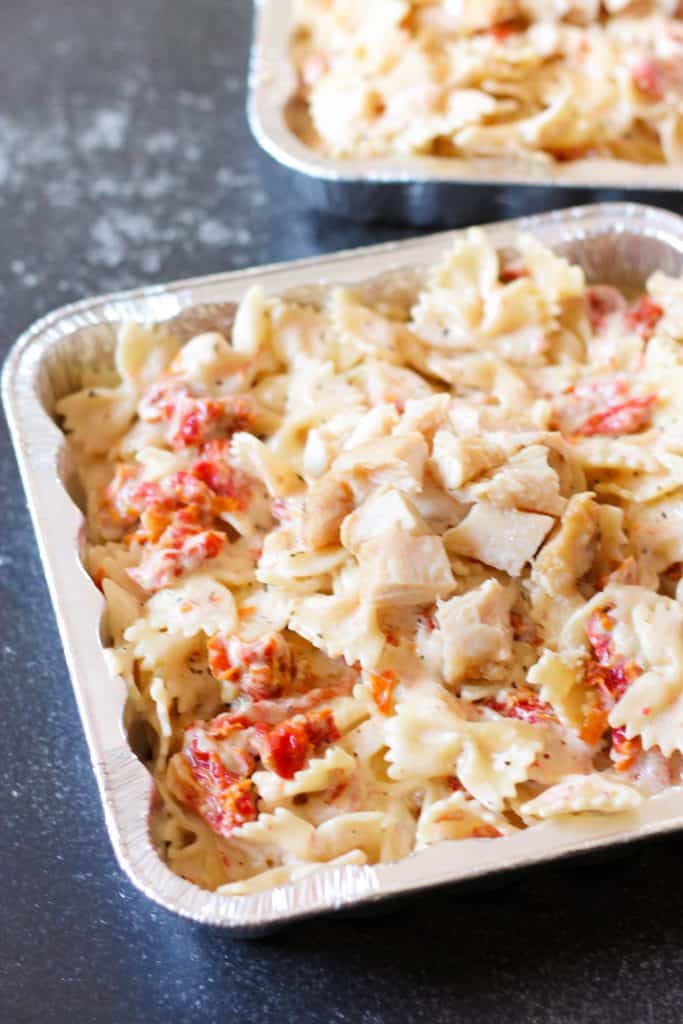 You'll only need to spare twenty minutes to prepare this appetizing Tuscan pasta. Perfect if you're trying to abstain from red meat, this dish uses chicken for a much-needed protein punch. When prepping for freezing, separate the noodles and sauce into two foil tins, then cover with foil before storing in the freezer.
10.  Meatloaf Freezer Make Ahead Freezer Meals
This make-ahead meatloaf requires very little effort and can be frozen for up to six months. Just combine all ingredients in your ungreased pan, shape into a loaf, then bake for about an hour. It's the perfect meal for those overwhelmingly busy nights when you have very little energy to deal with a lot of things all at the same time.
11. Crispy Cheddar Chicken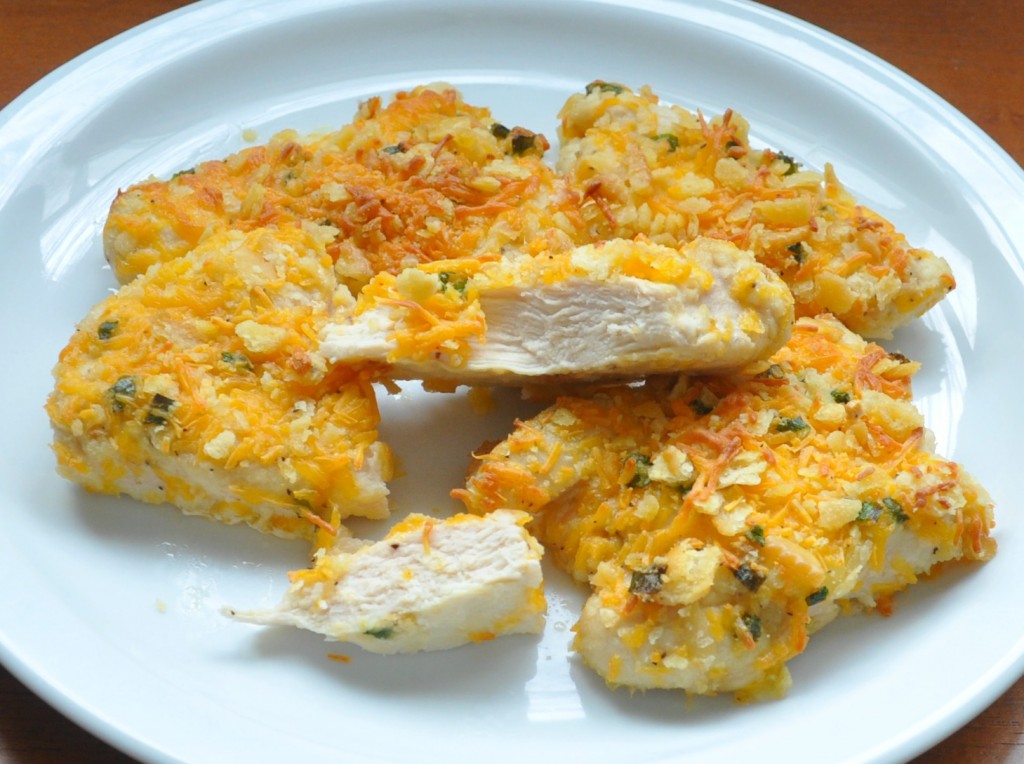 This delicious crispy cheddar chicken recipe packs the crunch with its cheddar cracker coating. This is definitely a healthier alternative to your usual fried chicken since it's baked, not fried. Best served with rice, potatoes, or veggies.
12. Slow Cooker Root Vegetable Stew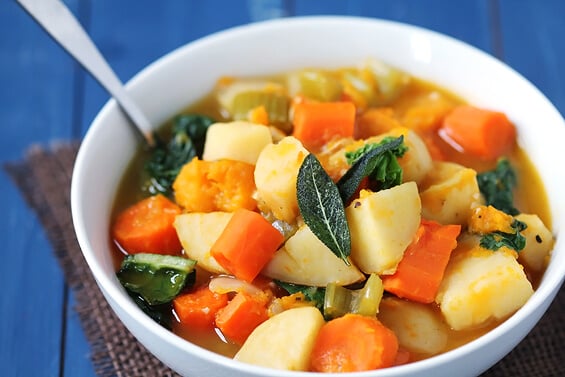 Perfect for vegans, this veggie dish combines seasonal root veggies for the perfect fall dish. Visit your local market to check which vegetables are available, but we recommend butternut squash and Yukon potatoes. Made flavorful with garlic and sage, this is a delicious stew to help you relax after a long day.
13. Crockpot Pot Roast Make Ahead Freezer Meals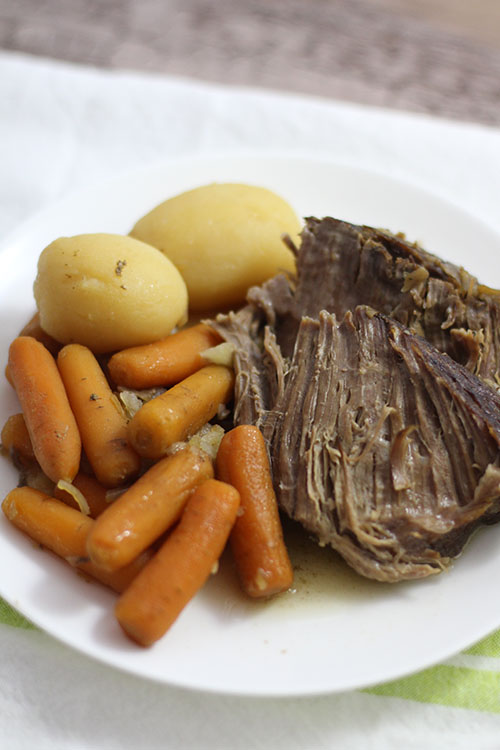 This yummy pot roast recipe requires only five ingredients to make and can be frozen for up to three months. Just combine beef shoulder roast, baby carrots, potatoes, dry onion soup mix, and water in a freezer bag to create your pot roast freezer kits, then label with a use-by date. To cook, just leave it out overnight to thaw, then cook on low setting in a crockpot until beef is tender.
Can't get enough of make-ahead freezer meals? Here are six more freezer meal kits from Lyndsay Wells: 
I hope this list of make ahead freezer meals makes mealtimes less hectic and stressful for you. When you're preparing your meal kits, don't forget to label them so you'll have an idea of your food's shelf life. Remember, different ingredients stay fresh at different periods, so it's best to research them beforehand. For more tips on meal planning, check out this article.