Whatever dish you plan on cooking, you must know these healthy cooking tips. There's no meal you'll be scared to make or eat with this essential guide!
Healthy Cooking Tips For Guilt-Free Eating
1. Select The Right Ingredients
You always have to know who you're cooking for and what kind of dish you're aiming for. For example, when cooking for people who have heart problems, pick lean meat over regular ones. In all cases, avoid foods and ingredients with trans-fat or saturated fat because these are the kinds of fat the body cannot convert into energy. They remain unused and are responsible for weight gain and other problems. Select only the freshest vegetables, fruits, and produce. You can test which eggs are fresh and which ones are rotten. Rotten eggs float in cold water while fresh ones sink.
2. Don't Fry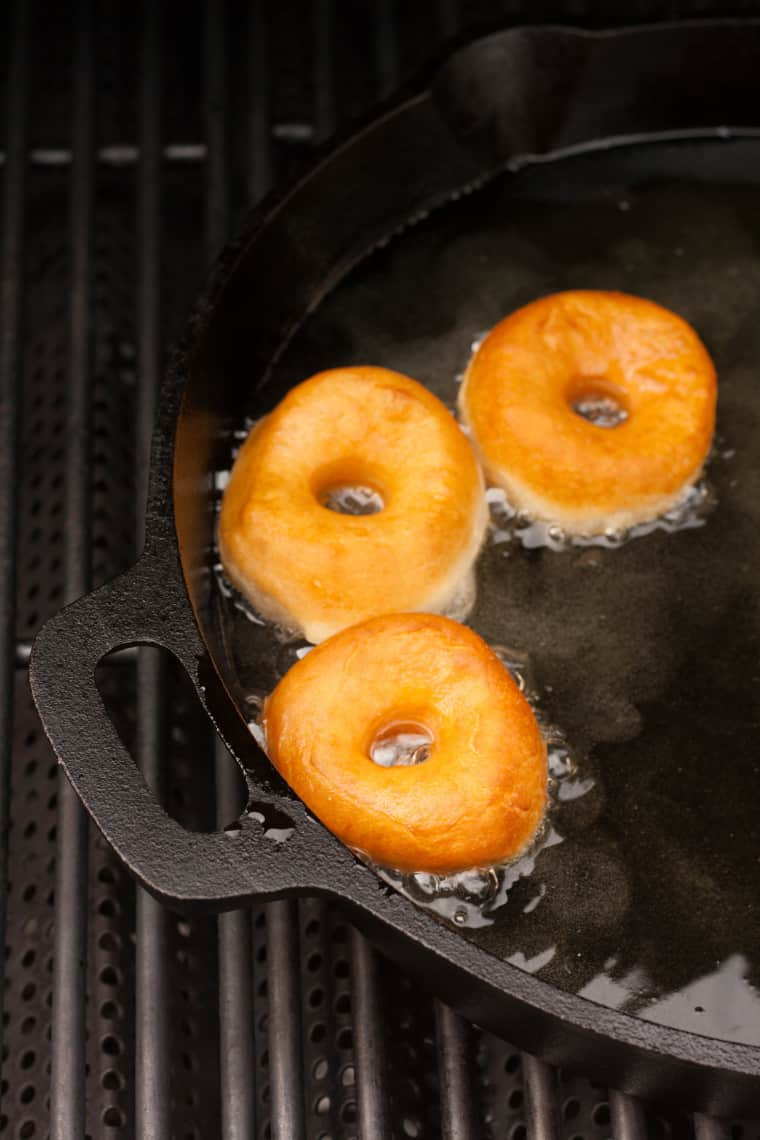 Who doesn't have cravings for a good deep-fried dish? This is understandable, but discipline must be instilled. Frying your food coated in flour, bread crumbs or any kind of batter is a big no-no. Instead of frying, try to see if the recipe can be achieved by other methods of cooking such as steaming, baking, or broiling. These methods do not involve the use of too much oil. Instead, they let the natural flavor of the meat or the herbs and spice being used come out without the help of artificial ingredients. If you really must fry, stir-frying is the healthiest way to do it. It's quick, requires a small amount of oil, and uses a simple sauce.
3. Use Less Salt
One of the most important healthy cooking tips is using less salt. For adding flavor to your dishes, there are many alternatives to salt. Try using garlic, pepper, onions, or a combination of fresh natural herbs. If you must use salt, use the minimum amount required by the recipe. Moreover, no additional amount of salt (or pepper) should be present on the dining table. Salt causes a lot of problems which we tend to overlook because salt seems like such a negligible ingredient.
4. Use Less Oil
The same goes for oil. If you must use oil, opt for virgin or extra virgin olive oil. Sometimes foods, like meat, already have natural oils in them and thus, no longer require any additional amount of oil in cooking. Natural liquids such as wine or even water can be used in lieu of oil—if the dish can be made this way.
5. Use Substitutes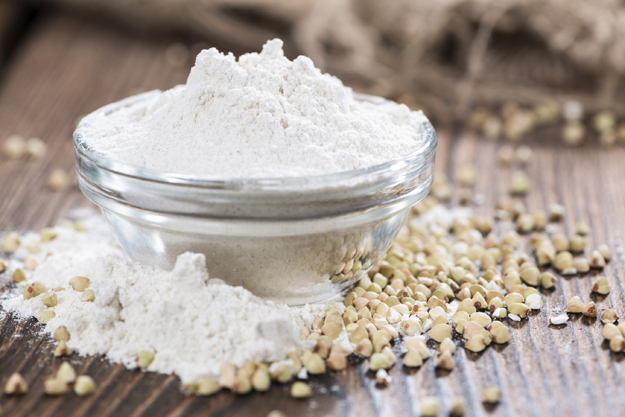 We are lucky to be alive at a time when science and research provide us with healthy alternatives. This makes practicing these healthy cooking tips so much easier. Nowadays, gluten-free substitutes, sugar substitutes, and other kinds of substitutes can be found aisle after aisle in a lot of supermarkets. You don't have to wait to serve food for a diabetic or someone on a gluten-free diet. It's good to practice incorporating your substitutes in your regular meals to get used to their taste and start eating healthy sooner.
You ought to try these 17 Healthy Salad In A Jar Recipes https://t.co/hcngOlIdfa pic.twitter.com/sKdDuzh5uq

— Homemade Recipes (@BestHomeRecipes) March 28, 2017
6. Don't Boil Vegetables
Among these healthy cooking tips, this one is the biggest misconception. Boiled vegetables no longer have the nutrients you were intending to get from them. Boiling vegetables wilts and drains them, leaving you with chunks and leaves devoid of nutrition. Instead of boiling, wash your vegetables thoroughly and include them right away in your dish. If vegetables need to be softened or steamed for a dish, microwave them.
7. Opt For White Meat
Overall, white meats have less amount of undesirable fat and are, in fact, easier to prepare. So, you have no excuse not to go for the healthy option. If you're going for chicken, remove the skin. In contrast, fish can be a good source of nutrients which are good for the heart.
8. Maintain Your Healthy Habits
The last tip is the most important tip of all: maintain your regimen. These healthy tips have no use if you apply them to your cooking for one or two times. Healthy habits become a healthy lifestyle when practiced over a long period of time. Apply these healthy cooking tips in every dish you make until cooking the healthy way becomes an instinctive method of cooking.
Watch this video from Everyday Healthy for additional healthy cooking tips:
These healthy cooking tips should be taken as a commitment to healthy living. Healthy cooking isn't a fad or a trend you can try for a week or so. If you truly want to see the effects of these healthy cooking tips, make them a part of your everyday cooking until you finally hang up your apron and spatula. With these healthy cooking tips, you'll be safe in the knowledge that you're taking care of yourself and your loved ones.
Want healthy recipes to go with these healthy cooking tips? Try these 17 Homemade Healthy Snack Ideas! Do you have any other healthy cooking tips? Let us know in the comments section!
Don't forget to keep in touch, foodies!

Also, make sure to follow us on Facebook, Instagram, Pinterest, and Twitter!