A collection of Nutella recipes including French toast, double chocolate chip cookies, swirl muffins, churro donut holes and more.
14 Game-Changing Nutella Recipes You Need Try Now!
Due to the scarcity of chocolate in the mid 1900's, an Italian pastry maker by the name of Pietro Ferrero began adding chopped hazelnuts to his chocolate in order to stretch out the supply for as long as possible. Eventually, this creation was renamed Nutella in 1964 and the rest is…well…history. Our addiction to Nutella has become more apparent in recent years, with one jar of Nutella being sold sold every 2.5 seconds across the world.
Woah!
Since we here at Homemade Recipes are also Nutella-lovers, why not show our adoration for the sweetened hazelnut cocoa spread by sharing our favorite Nutella recipes?! Check out the more than a dozen Nutella recipes that will change the way you enjoy your food.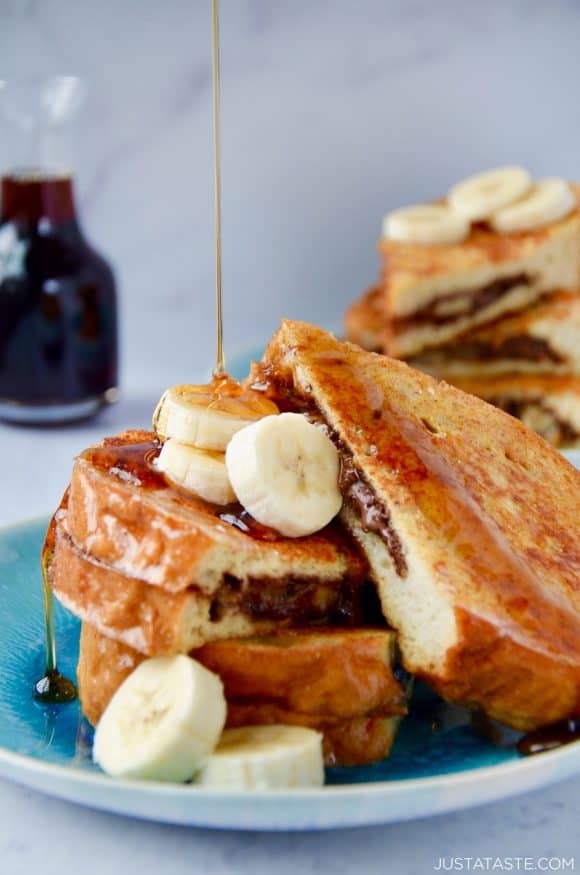 Start your day off right with this banana and Nutella-stuffed French toast breakfast.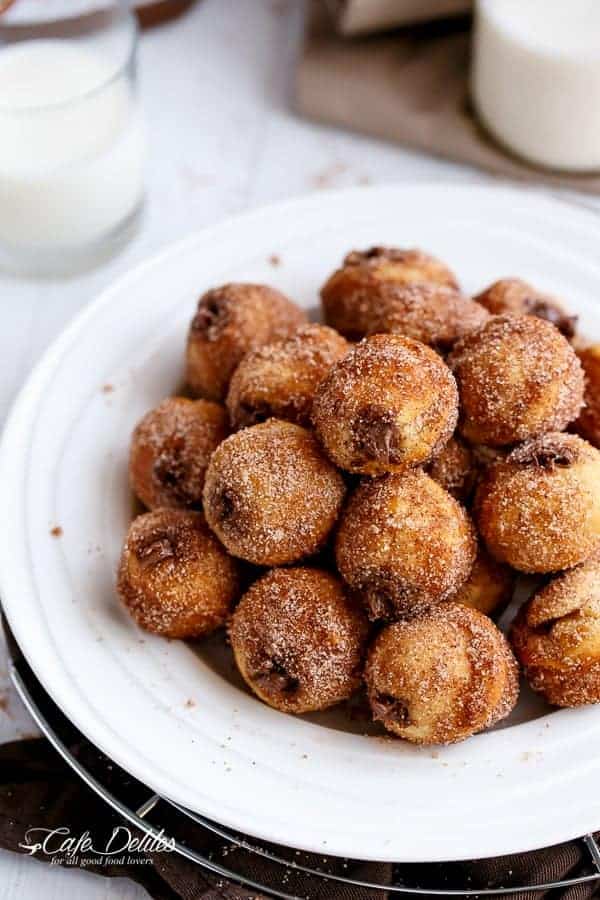 As if churro donut holes weren't scrumptious enough, try them filled with Nutella.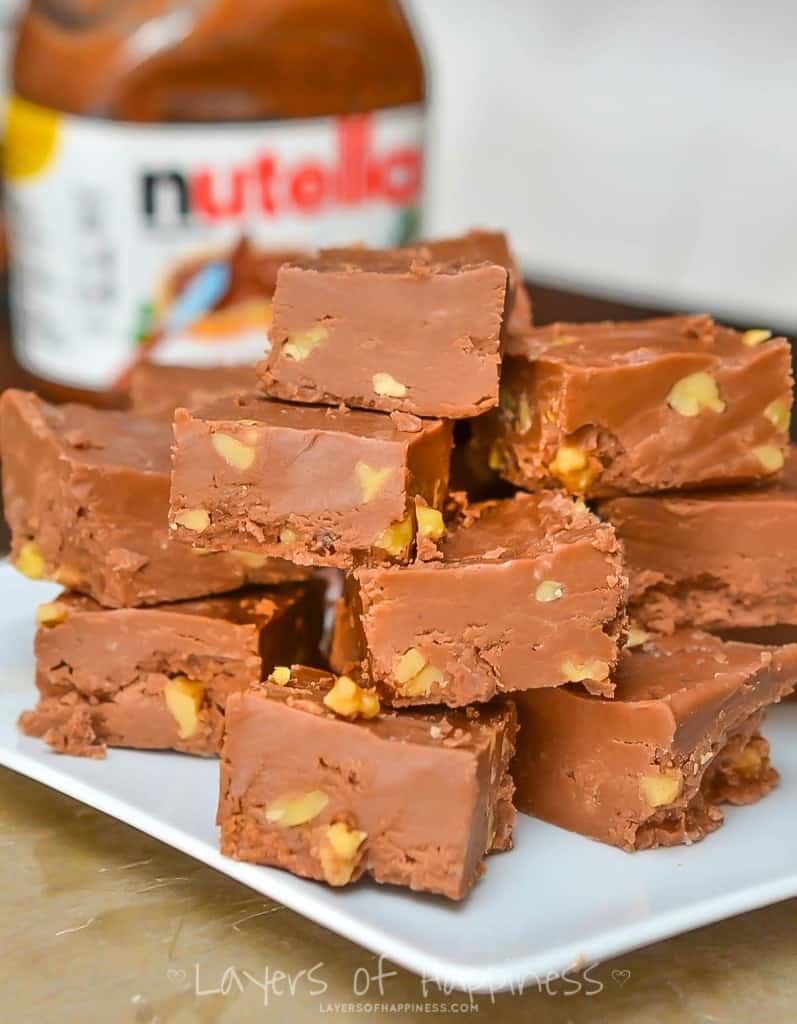 With only 5 incredible ingredients, you can prepare this soft, velvety and chewy Nutella fudge in no time.
Nutella + coffee + macarons = love.
Stick these Nutella chips in anything: cookies, brownies, pies, ice cream and more. The possibilities are endless.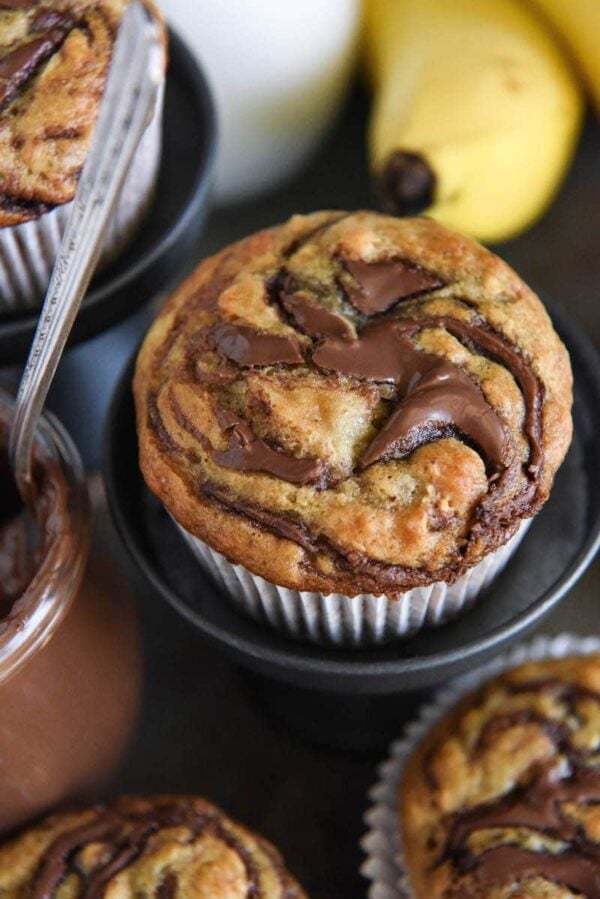 Use up those overripe bananas in your kitchen to bake up a batch of these delicious Nutella swirl muffins.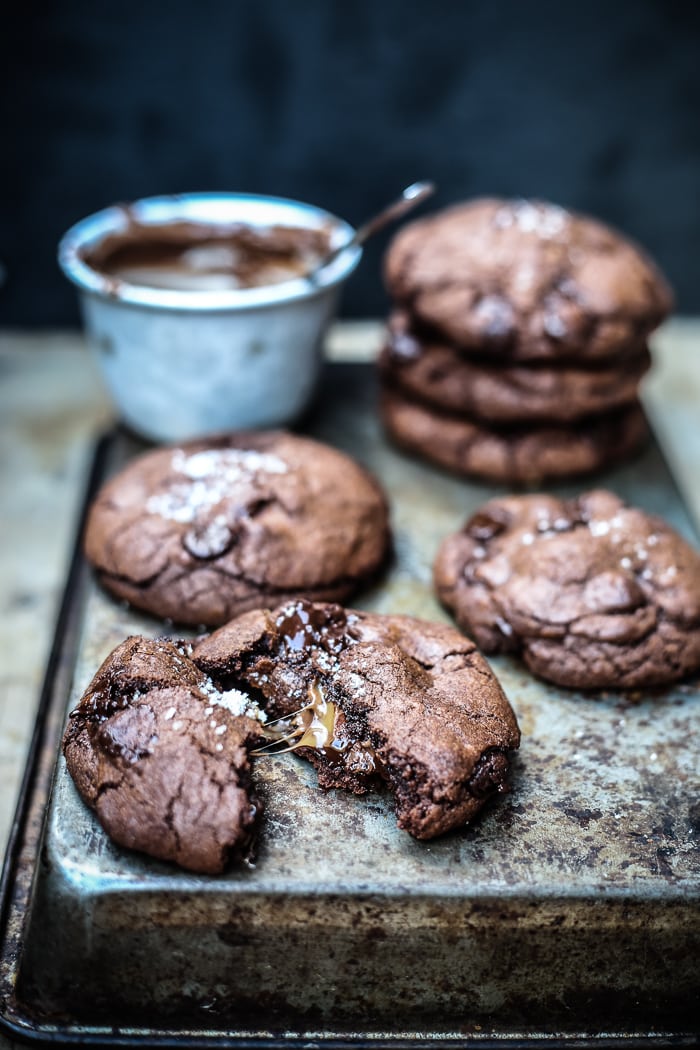 Double chocolate chip cookies, bursting with salted caramel and Nutella in every bite. This is heaven.
Your traditional buttercream combined with a nice portion of Nutella make the perfect topping for muffins.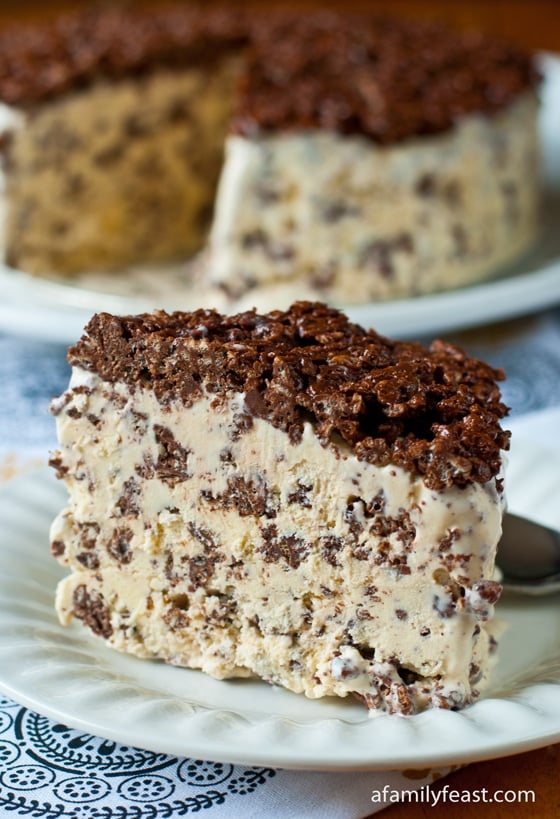 Chocolate-hazelnut Nutella and creamy vanilla ice cream pair perfectly to make this savory ice cream cake.
Just because it has Nutella in it doesn't mean it has to be bad for you. This healthy banana Nutella smoothie says otherwise.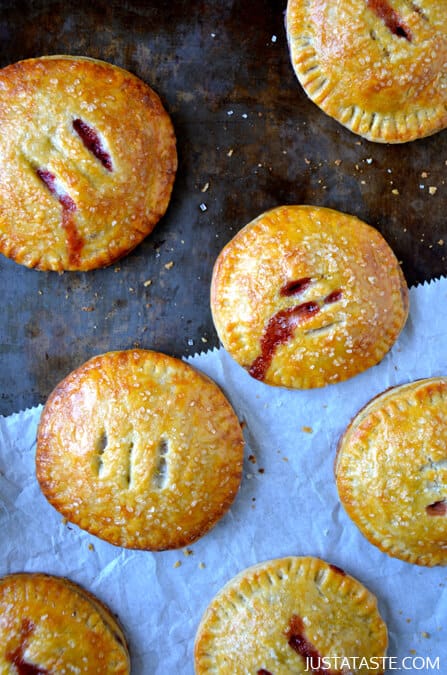 These adorable hand pies are made of sour cream pie dough pockets filled with Nutella goodness and a dollop of sweet strawberries. These handy treats are truly to die for!
Ooey-gooey, extremely fudgy Nutella brownies for the win!
You won't be able to resist these Nutella-stuffed pancakes.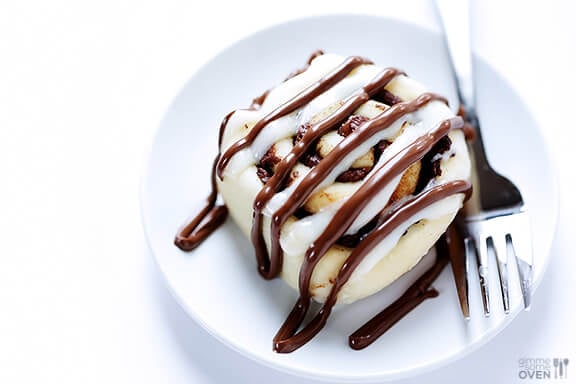 Rich with a delicious cinnamon-chocolate hazelnut flavor and drizzled cream cheese icing, these Nutella cinnamon rolls will always save the day.
What do you think of these Nutella recipes? Which recipe are you planning to try? Share your experience with us in the comment section below.
Related Posts: 
Don't forget to keep in touch, foodies!
Sign up for our newsletter here!
Also, make sure to follow us on social media too: