Are you ready to get inspired…and tipsy?
29 Mixed Drinks That Will Inspire You
(just in time to plan your Labor Day menu)
Let's just say that after a couple of mixed drinks I begin to feel a bit…inspired.
I start making crazy plans, dreaming up grand dreams, and saying things I wouldn't normally say when I'm not "under the influence."
Total, utter BLARNEY.
You know what I'm talking about.
Heck, after a couple of drinks, I start to think that spelunking is a great idea and maybe a career I missed out on. Can you make a career out of spelunking?
But I work hard! And so do you, so I'm celebrating YOUR hard work with some inspiring cocktails to enjoy on Labor Day.
These mixed drinks will remind you to kick your feet up, live life to the fullest, love those around you and treat yourself right.
image via Grey Is The New Black
And this cocktail is telling me that I love fall and alcohol. And I'm okay with that.
image via Boxwood Avenue
Being a rainbow is hard work that requires a drink or two. Specifically, this drink.
image via Hairspray & High Heels
And DIY your own strawberry schnapps!
image via Bluegrass Bites
Specifically a miracle cure to rid me of this gnarly hangover. Be gone, you blasted demon!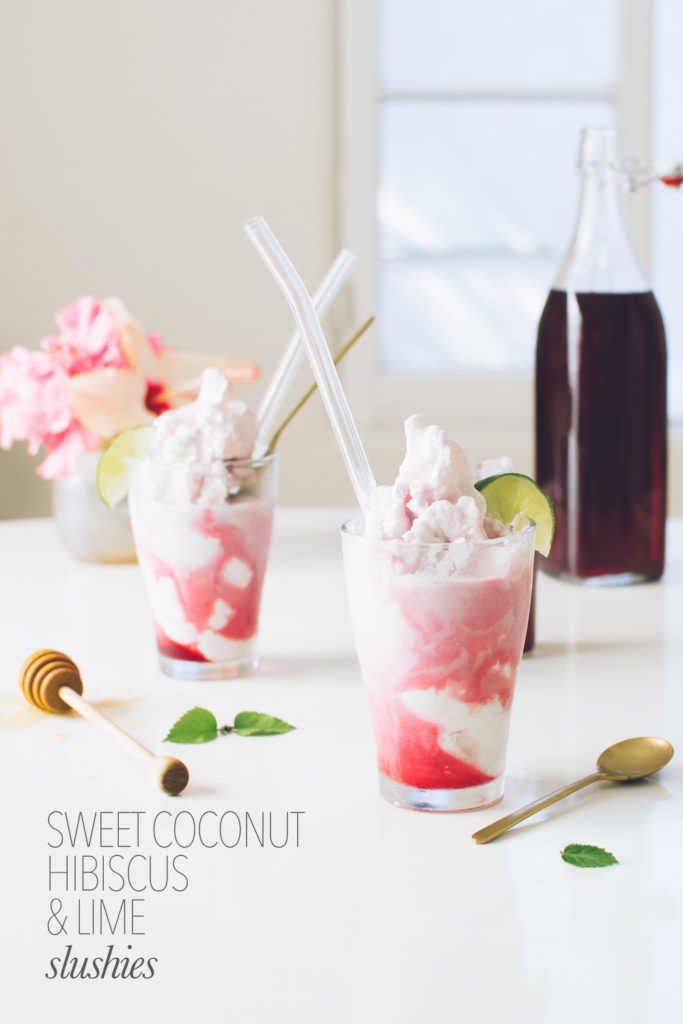 image via Kale & Caramel
With a drink as pretty-looking as this, it's hard not to believe that.
image via Posh Little Designs
I believe I can finish this entire pina colada pitcher. If I work really hard…
image via Cook Sister
And I'm thriving, baby!
image via Nerds With Knives
To Carl Sagan – the greatest pioneer that ever lived.
image via Bluegrass Bites
And I choose to quench my thirst with this refreshing cucumber sangria.
image via Food Fanatic
Remember to do more of what you love.
image via My Sequined Life
Let the sun shine as you enjoy this Gold Rush cocktail with your best of friends and most beloved of family.
image via The Girls On Bloor
And this reward is well worth the price!
image via Honestly Yum
And from where I'm at now, everything is coming up roses.
image via A Beautiful Mess
You can also keep it buried in this giant watermelon jello shot slice!
image via Kitchen Riffs
And considering this was created as a hangover cure, I'm starting to rethink the seeds that I'm planting.
image via The Cookie Rookie
And your mind is not letting that brain freeze stop you from chugging these margaritas!
image via Freckle & Fair
Words, ideas and COLD BREWED COFFEE can change the world.
image via Everyday Dishes
There are no limits or plateaus that can keep us away from this Tom Collins.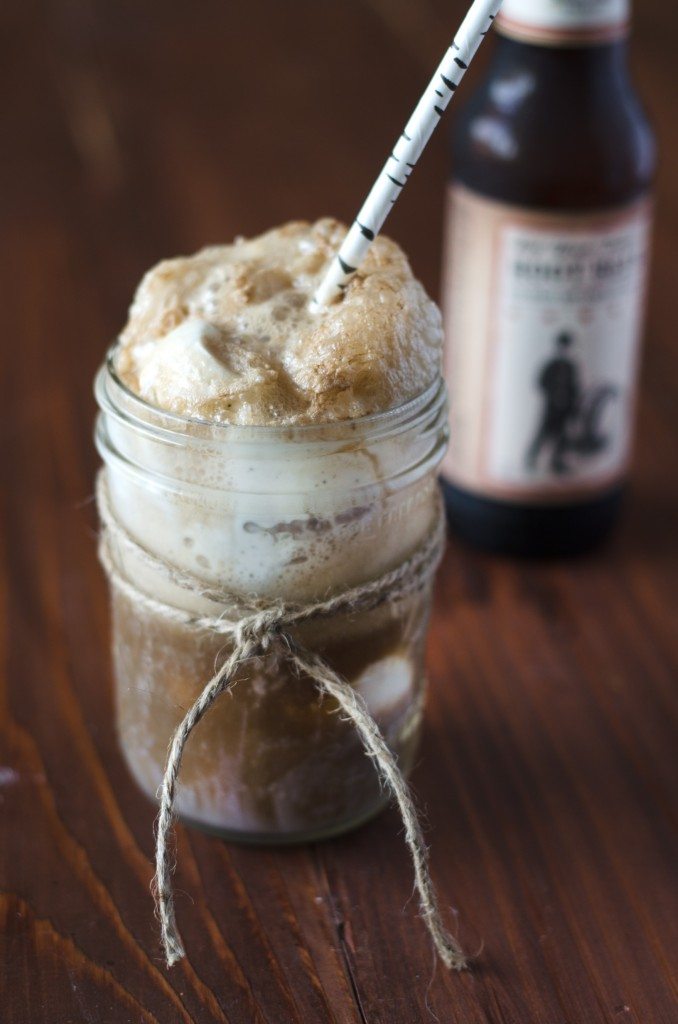 image via Go Go Go Gourmet
So go ahead – achieve happiness and watch the world change around you.
image via Culinary Hill
This is exactly the question the creator of this drink answered.
image via Posh Little Designs
Simply put, this lavender paloma is marvelous.
image via Kirbie Cravings
Even more so when I have one of these bad boys in hand.
image via The Cookie Rookie
Isn't this a magical thing in it of itself?
image via Port & Fin
And with the melon overload that is this cocktail, it's hard to not be happy.
image via Culinary Hill
And breakfast all day long!
image via Jennifer Meyering
To another glass of this spicy michelada. I don't have a problem! I'm just an epicurean.
image via The Drink Kings
Just like when you were a child, except…now there's booze in your creamsicle.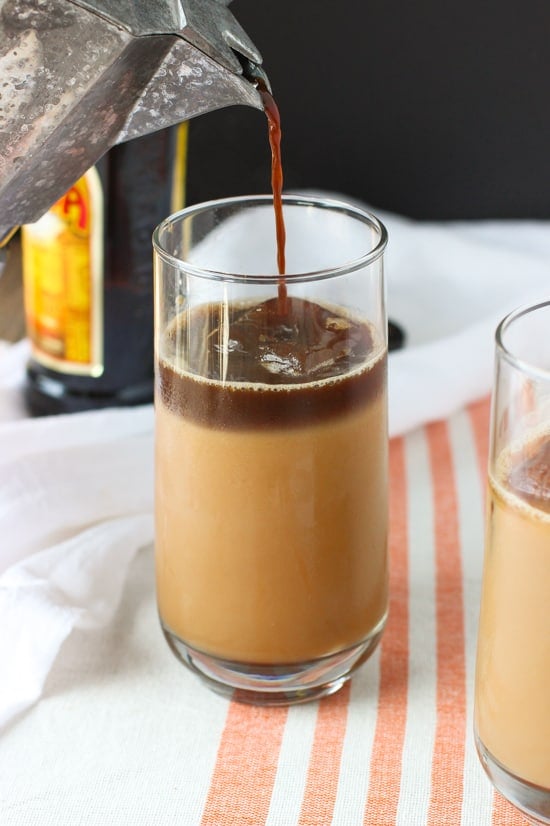 image via My Sequined Life
Like indulging yourself without feeling guilty.
image via Feasting At Home
Quiet your mind and let the possibility of life enter your heart. (Whoa, did I just come up with my own inspirational quote? I told you drinking was inspiring!)
Related Posts: 
Don't forget to keep in touch, foodies!
Sign up for our daily newsletter here!
Do you have Instagram? Don't forget to follow @HomemadeRecipesOfficial.
Click here to Like Us on Facebook.
Click here to Follow Homemade Recipes on Pinterest