How are you celebrating Best Friends Day? We hope it's by making these delicious meals for 2.
20 Meals For Two For Best Friends Day
Happy Best Friends Day!
If you haven't noticed, us folks at Homemade Recipes love celebrating holidays. Food holidays, national holidays, consumer holidays, it doesn't matter because to us, a holiday is a holiday (except for Christmas and Thanksgiving which are in a holiday league of their own). This holiday is Best Friends Day and to help you celebrate, we've rounded up delicious meals for two to make for you and your best friend.
As Jonathan Safran Foer once said:
Nothing – not a conversation, not a handshake or even a hug – establishes friendship so forcefully as eating together.
We couldn't agree more so let's celebrate the beauty of friendship with good food and great company!
Treat your best friend to some artisan DIY bath salts with this kit from Grow & Make!
image via Lemons and Anchovies
Nothing says a hangout better than brunch. Sure, friends do dinner, but it's common knowledge that brunch is way more fun! Start your day off with a brunch for two by making this delicious omelet.
image via Vegan Yack Attack
Mmm, tofu scramble. On days when I'm feeling adventurous (which is really every day), I like to indulge in some tofu scramble with my best friend – my husband. 🙂
image via Sprinkle Bakes
This is for all the diehard soup haters! Still hate soup now? We didn't think so and if you're a soup-lover, but you're friend is a soup-fighter, make them this and change their world.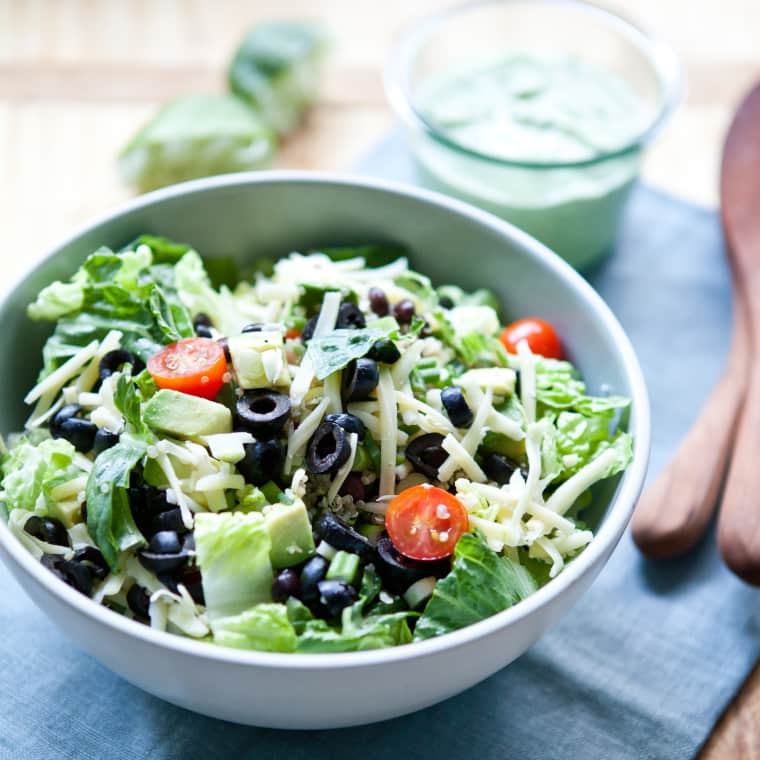 image via The Kitchn
Salads are the easiest dishes to make in bulk and split amongst friends. This taco salad is flavorful, zesty and light, leaving you two energy for more best friend activities like playing miniature golf!
image via Pinch and Swirl
Simple, yet flavorful. If this describes your friendship, why not honor it with a dish that is the same way?
image via Dessert For Two
Do you and your best friend transform into elementary school kids whenever you two are together? Are you guys always laughing, screaming and having fun? If so, this is the dish for you as fried ice cream has FUN written all over it!
image via Better Homes and Gardens
Ah, shrimp and pasta… Could there be a better duo? Well, aside from you and your friend, that is.
image via Better Homes and Gardens
What's more comforting than homemade comfort food shared with your partner in crime? Best friends and good food make life worth living.
image via Aberdeen's Kitchen
For the health-conscious duo, this spring berry salad will boost your endorphins and deepen your relationship.
image via Cupcakes and Kale Chips
Isn't this carrot cake adorable? Surprise your best friend with this and we promise they'll love you even more!
image via Better Homes and Gardens
Quesadillas is one of the most delicious foods there is and yes, we're totally being biased. Make one of these bad boys along with some sangria, and you've got yourself hours of fun, endless conversation.
image via Food Faith Fitness
No plates and two spoons is all you need to enjoy this indulgent dish.
image via A Better Happier St. Sebastian
Maybe your friend is a major foodie who is hip to all the trends and knows about the hottest food around. If so, blow their minds with these lobster rolls. (They're totally fetch!)
image via Better Homes and Gardens
Don't you think your best friend deserves the best ever bolognese sauce?
image via The Almond Eater
Kick your morning workout off with this energizing, uplifting pineapple avocado smoothie.
image via Skinny Ms.
Fingers foods were meant to be enjoyed in pairs by pairs.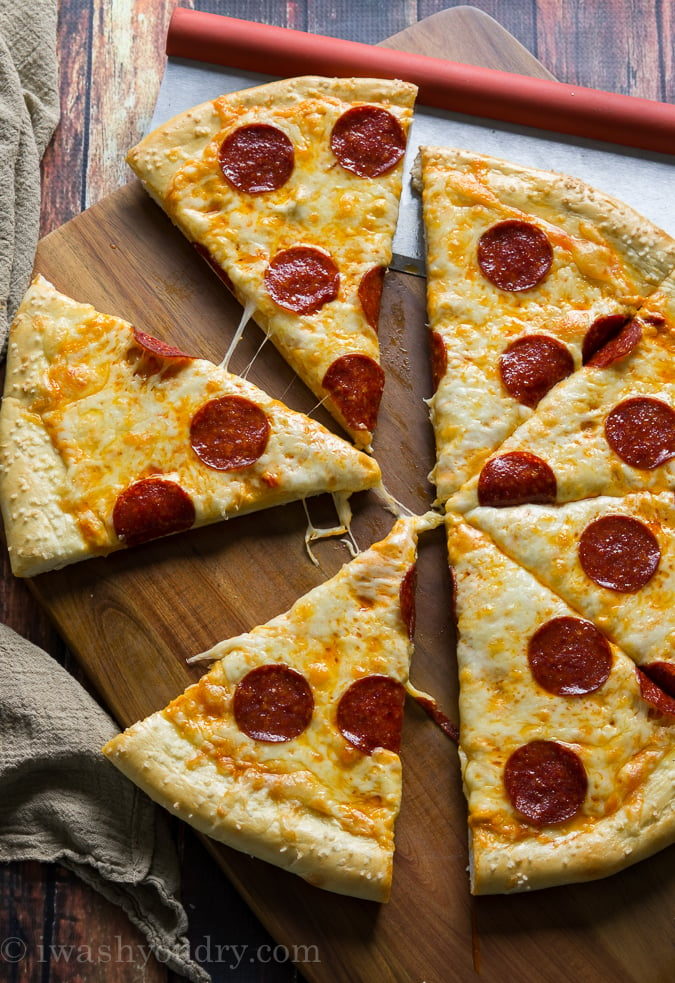 image via I Wash You Dry
This recipe will put you in the running for the best friend of the year.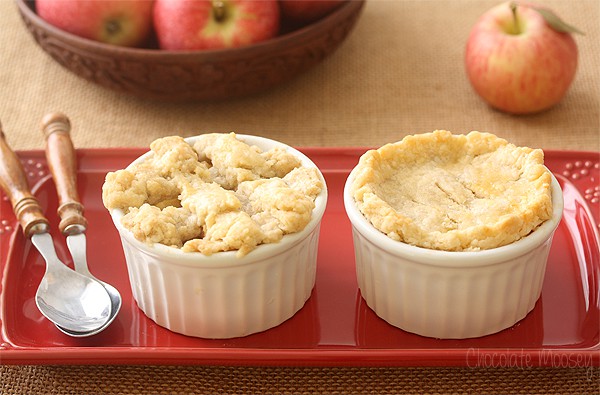 image via Chocolate Moosey
We're all about individual pies that can be enjoyed with your friend.
image via The Vegetarian Ginger
We die for this corn. This is the only fair food we can indulge ourselves in (without feeling our hearts stop), so of course we've going to indulge our BFF with this recipe.

image via The Creative Bite
S'Mores nachos and Legally Blonde are everything you and your best friend need.
This is exactly how our friendship started too!
Related Posts:
Don't forget to keep in touch, foodies!
Sign up for our daily newsletter here!
Do you have Instagram? Don't forget to follow @HomemadeRecipesOfficial.
Click here to Like Us on Facebook.
Click here to Follow Homemade Recipes on Pinterest