Get healthy with these 16 zucchini recipes: appetizer bites, lasagna, chocolate chip bread, noodles, rice, pancakes and more.
16 Healthy Zucchini Recipes | Homemade Recipes
Zucchini is versatile. That's for sure. It can be as simple as sprinkling some salt, pepper and parmesan on it and baking it or as complicated as using a spiralizer to turn it into "pasta" and top it with marinara sauce. Thanks to its thickness and texture, it's a great replacement for meat and provides a good source of potassium, is rich in vitamin A and contains no saturated fats or cholesterol.
If you're not sold, check out our collection of 16 healthy zucchini recipes below. You'll find everything from appetizers and dinner…and even some dessert.
1. Baked Parmesan Zucchini
These zucchini sticks are seasoned and coated with parmesan goodness, oven-roasted to perfection. Here's the recipe.
2. Baked Cheesy Zucchini Bites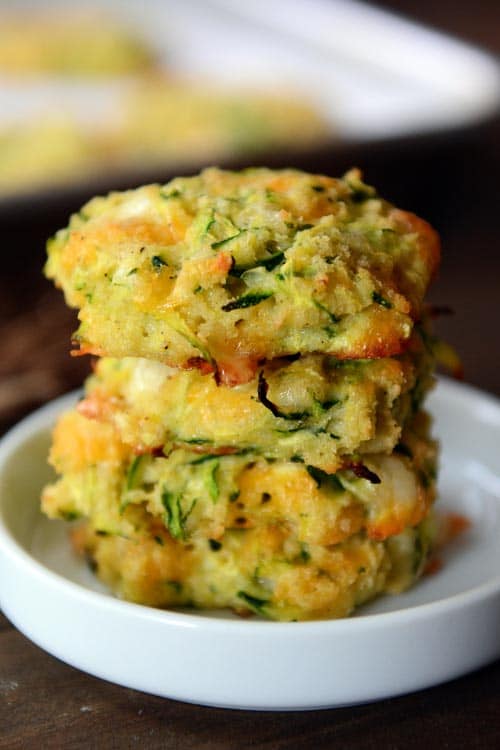 Baked cheesy zucchini bites for the win. Get the recipe here.
3. Zucchini Lasagna Rolls
A unique way to tweak a classic favorite. Lighter and healthier too! Try it here.
4. Chocolate Chip Zucchini Bread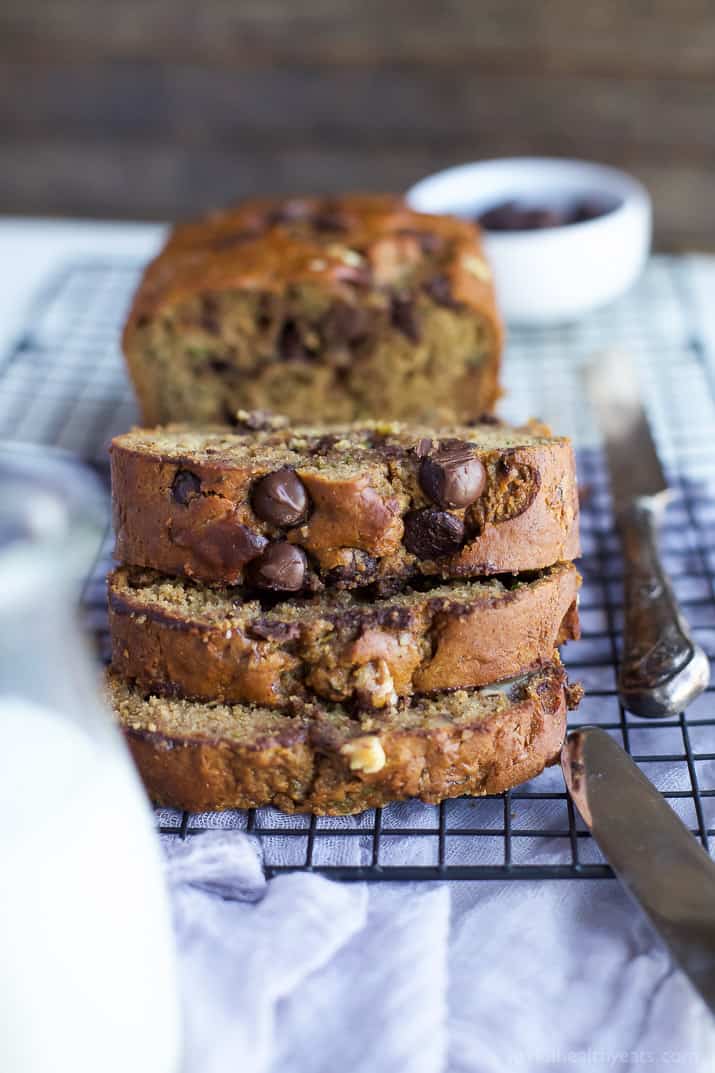 Zucchini can even be dessert! Click here for the recipe.
5. Zucchini Pie
A hearty pie with zucchinis, sweet onions and cheese. Here's the recipe.
6. Zucchini Noodles with Creamy Avocado Pesto
Grab your spiralizer and enjoy this creamy and healthy dinner meal with the family. Full recipe.
7. Mexican Zucchini Burrito Boats
Zucchini boats loaded with real Mexican flavors. Grab the recipe here.
8. Oven-Baked Zucchini Chips
We've got your salt craving covered with these healthy homemade zucchini chips. Try it here.
9. Spicy Zucchini Soup
A feel-better soup with a mild kick for those days that you want to just stay at home all day long. Check it out here.
10. Zucchini Crusted Grilled Cheese Sandwiches
Low-carb zucchini bread makes this grilled cheese worth trying. Here's the recipe.
11. Grilled Zucchini Caprese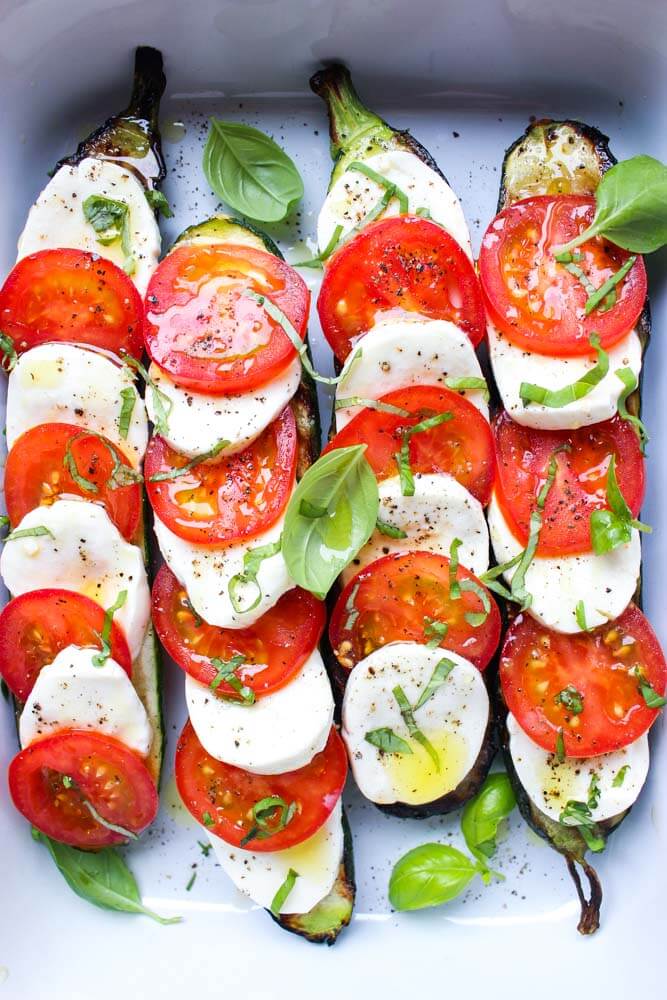 Relive fresh summer flavors all year 'round. Read here.
12. Cheesy Garlic Zucchini Rice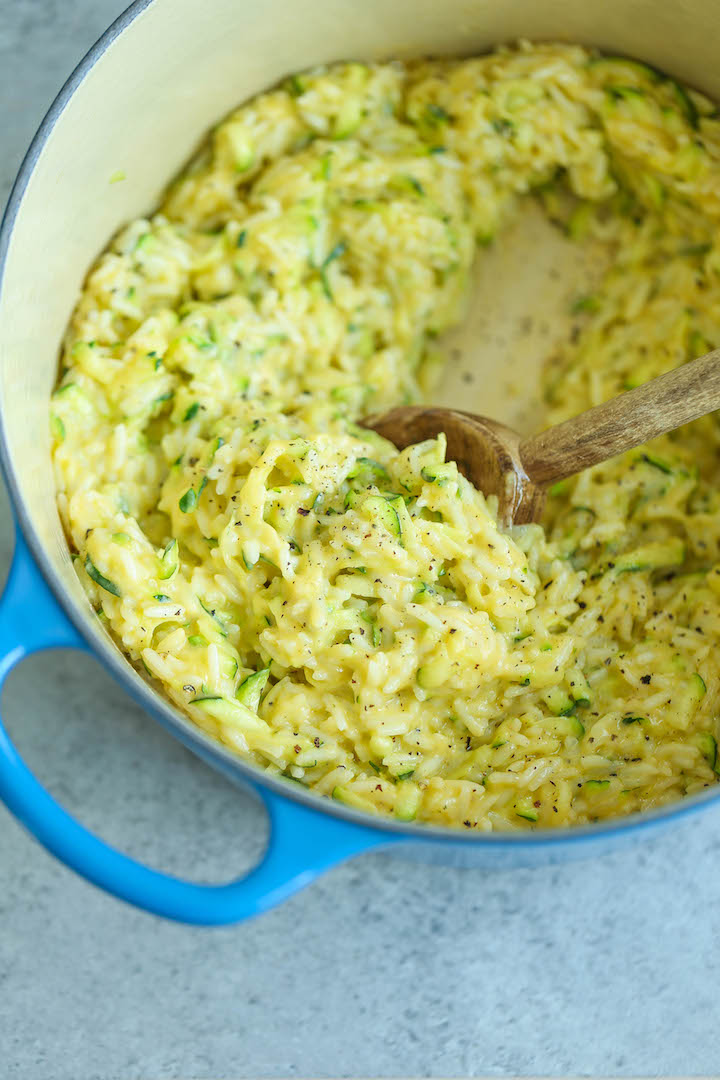 Plain rice no more! Check out this recipe here.
13. Baked Zucchini Fries
A healthy alternative to chips and French fries. Click here for the recipe.
14. Zucchini-Oat Chocolate Chip Cookies
If your kids don't love zucchini as much as you do, this recipe is a great way for them to try some! Try it here.
15. Zucchini "Meatballs"
Vegetarian zucchini meatballs! Here's the recipe.
16. Zucchini Pancakes with Bacon and Chives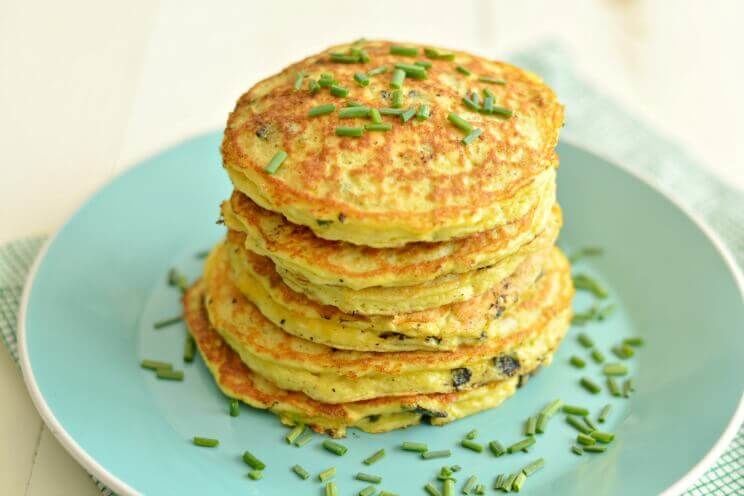 Try something a little different with your pancakes. Get the recipe here.
 What do you think of these zucchini recipes? Which recipe are you planning to try? Share your experience with us in the comment section below.
Related Posts: 
Don't forget to keep in touch, foodies!
Sign up for our newsletter here!
Also, make sure to follow us on social media too: